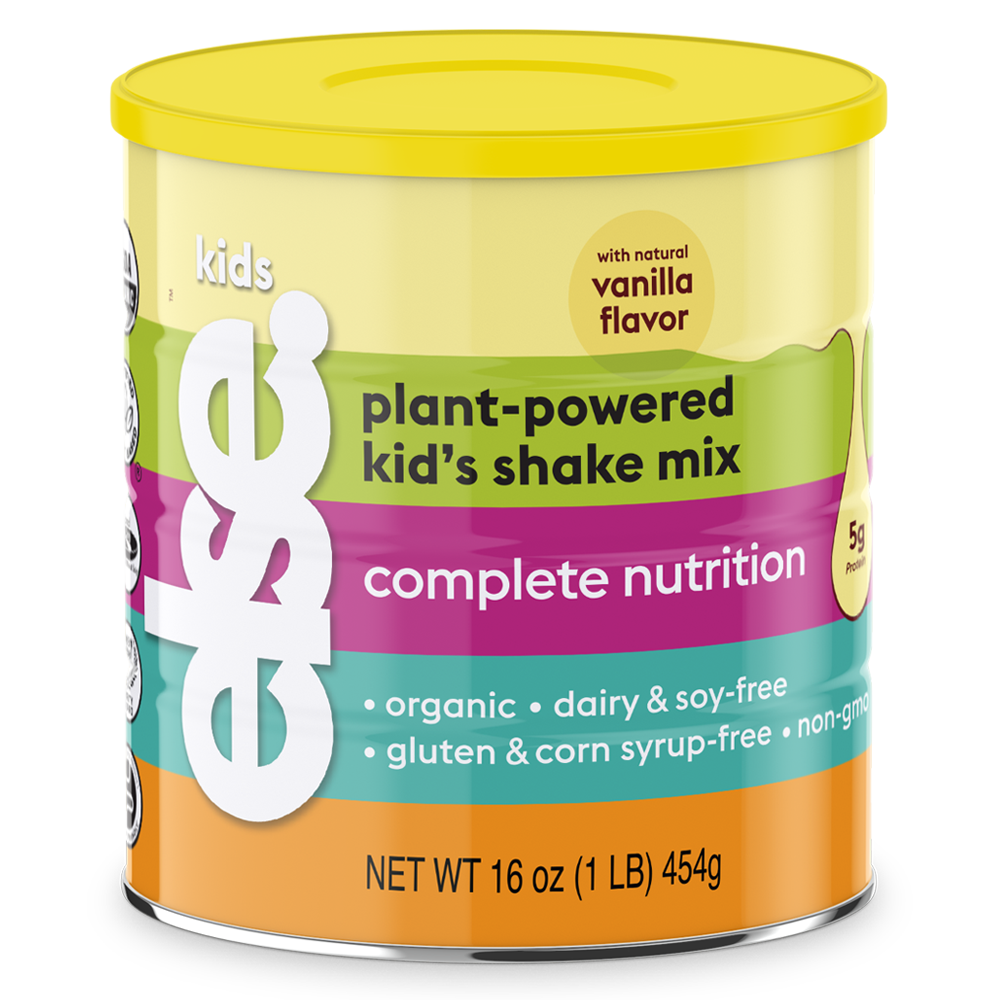 Proper Nutrients For Long Term Sustainable Growth
Nurture your growing kids with the essential nutrition they need. Introducing Else, the plant-based super shake designed to support their healthy development. Crafted with care, this clean and wholesome drink harnesses the power of almond, buckwheat, and tapioca - whole food plant-based ingredients that pack a nutritional punch.
Give your kids the goodness they deserve.Else provides a complete blend of protein, healthy carbs, and beneficial fats, along with over 20 vital nutrients crucial for their well-being. Whether they're active explorers or selective eaters, Else ensures they receive the nourishment they require.

Save More Than 15% On Our Combo Pack!
Over 90% Whole food plant-based ingredients - buckwheat, almond, tapioca. +20 Vitamins and minerals to support healthy growth and development.

Minimally Processed Ingredients
Our production process is the most natural and cleanest in our industry. We do not 'alter the chemistry' of our ingredients. All the protein, fat, and carbohydrates are obtained directly from the 3 ingredients present - almond, buckwheat, and tapioca.

Our products undergo independent, rigorous testing for over 400 contaminants, to make sure your child received the highest purity, and cleanest nutrition. No compromises. Period.

Having a super picky eater, these shakes help make sure we are filling the gaps in nutrition. My son loves the flavor, they fill him up in between meals, and he loves helping to make his "milkshakes".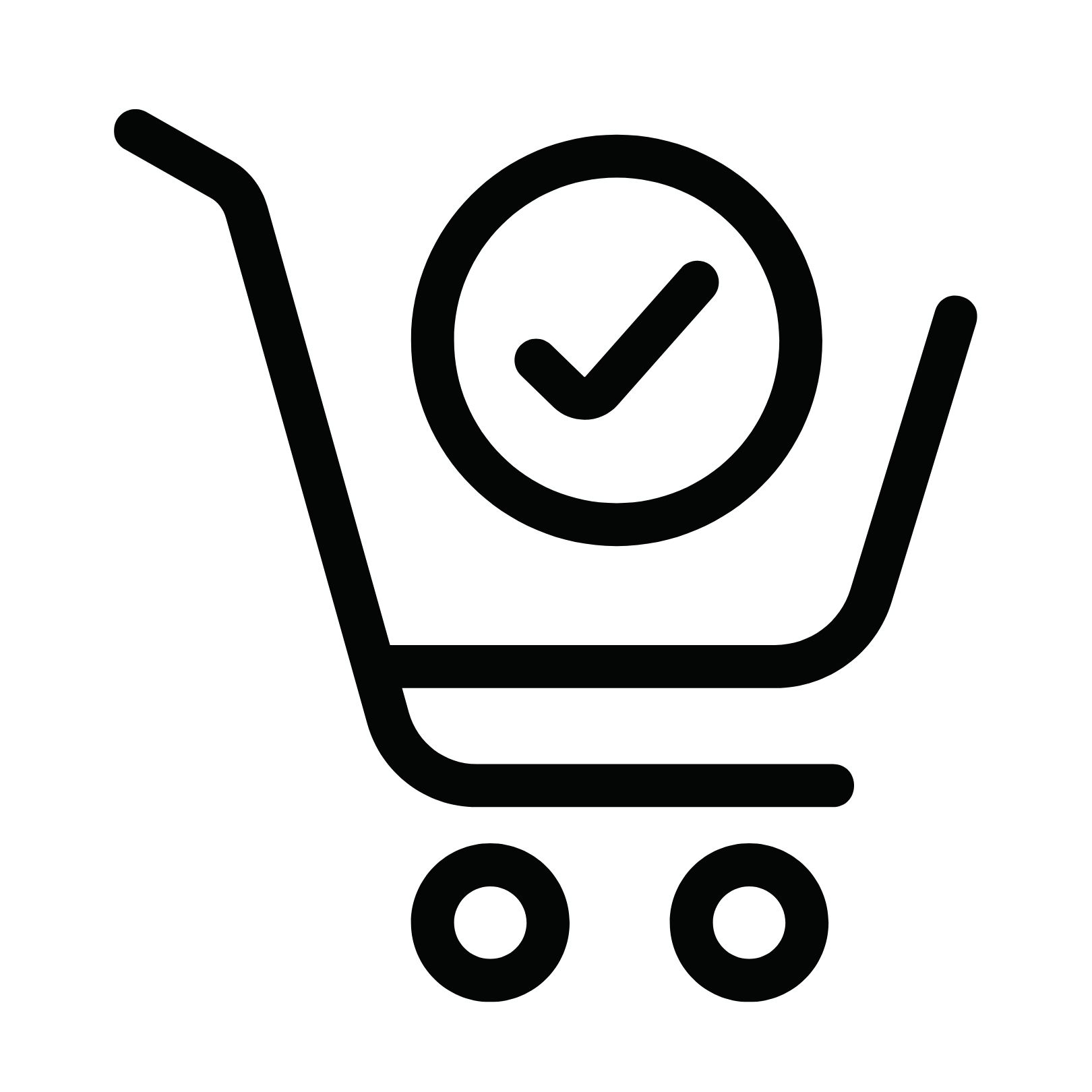 100% Safe & Secure Checkout
Simple Steps To A Nutritious Meal!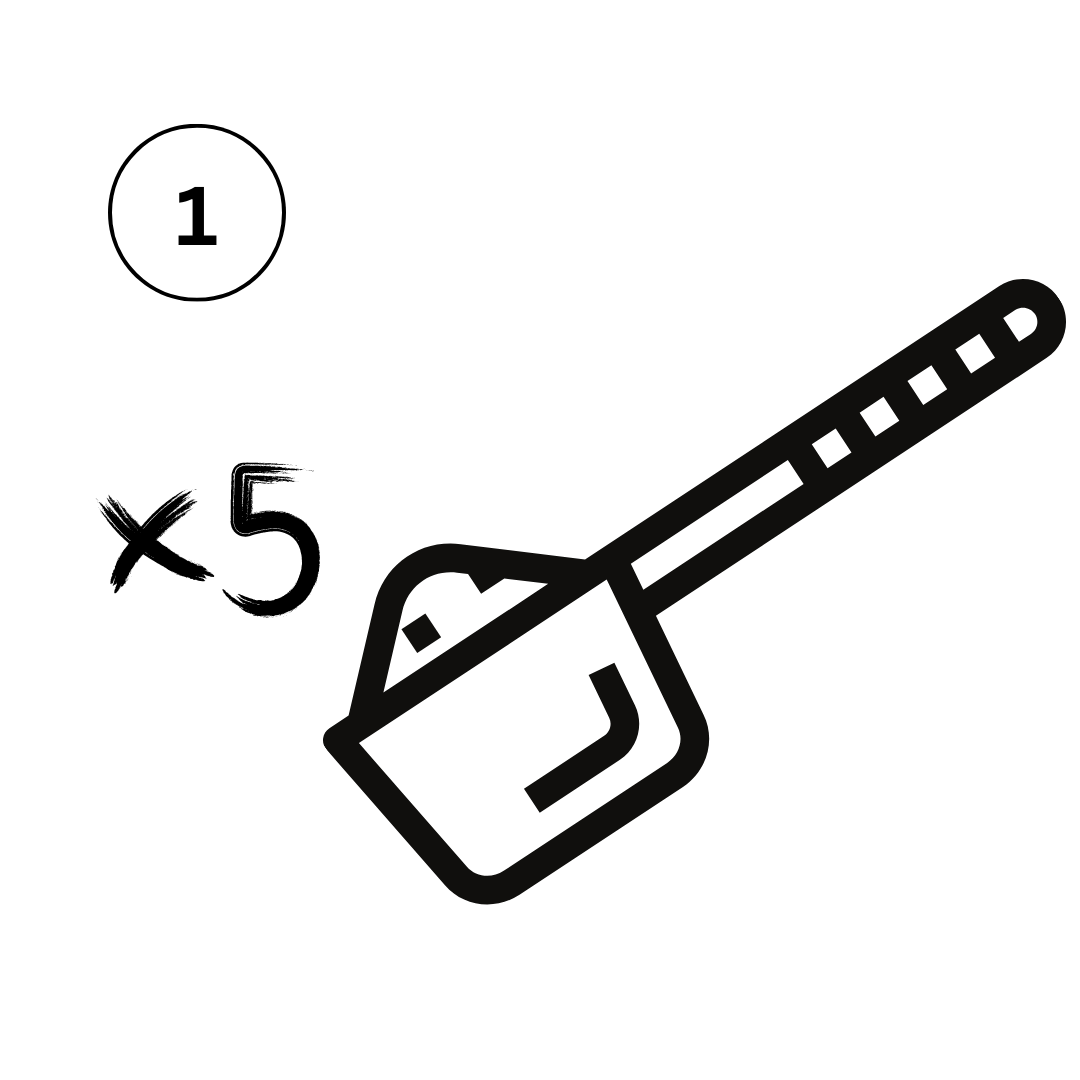 5 unpacked scoops (45g) of Else powder.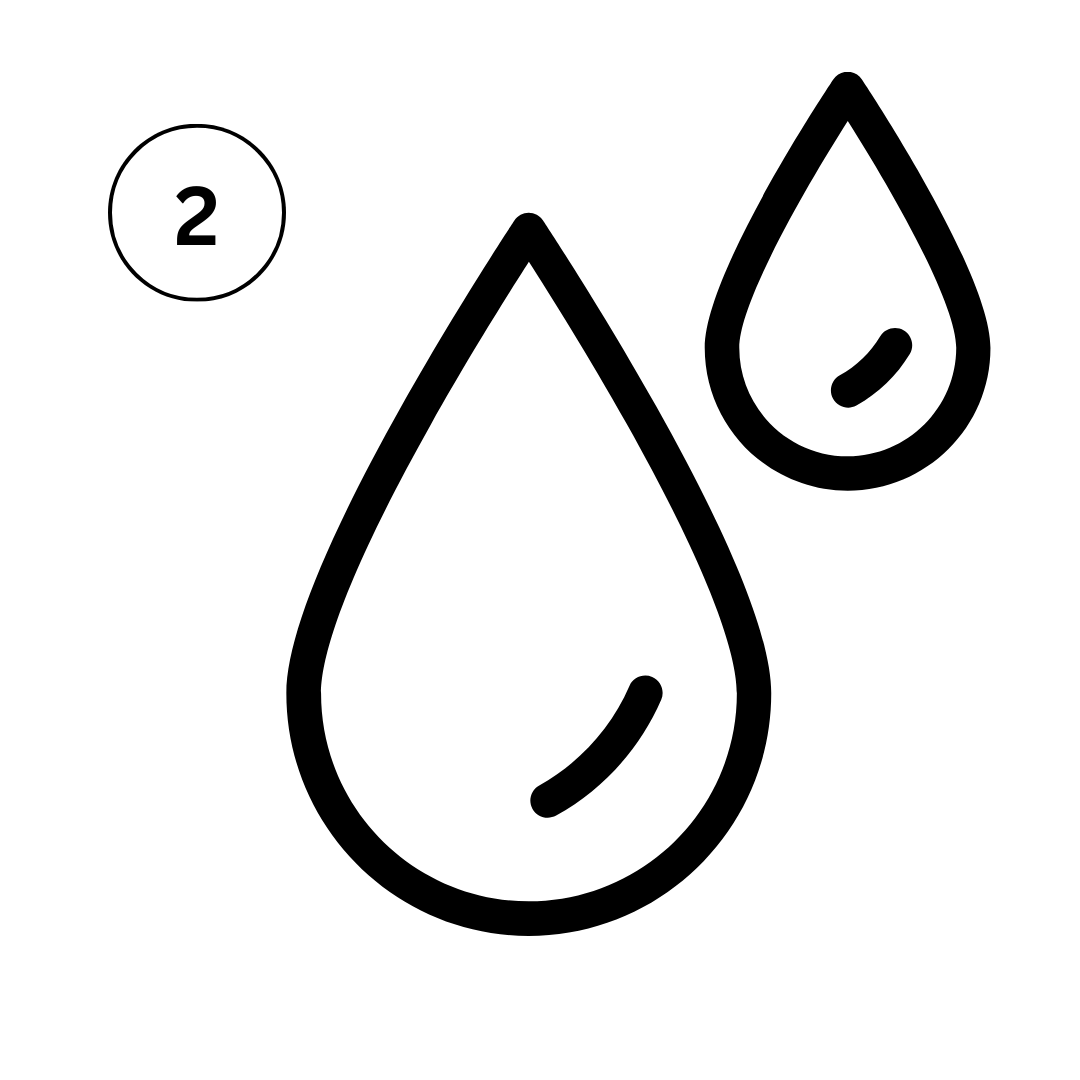 Add in 1/2 cup of water (4 fl oz)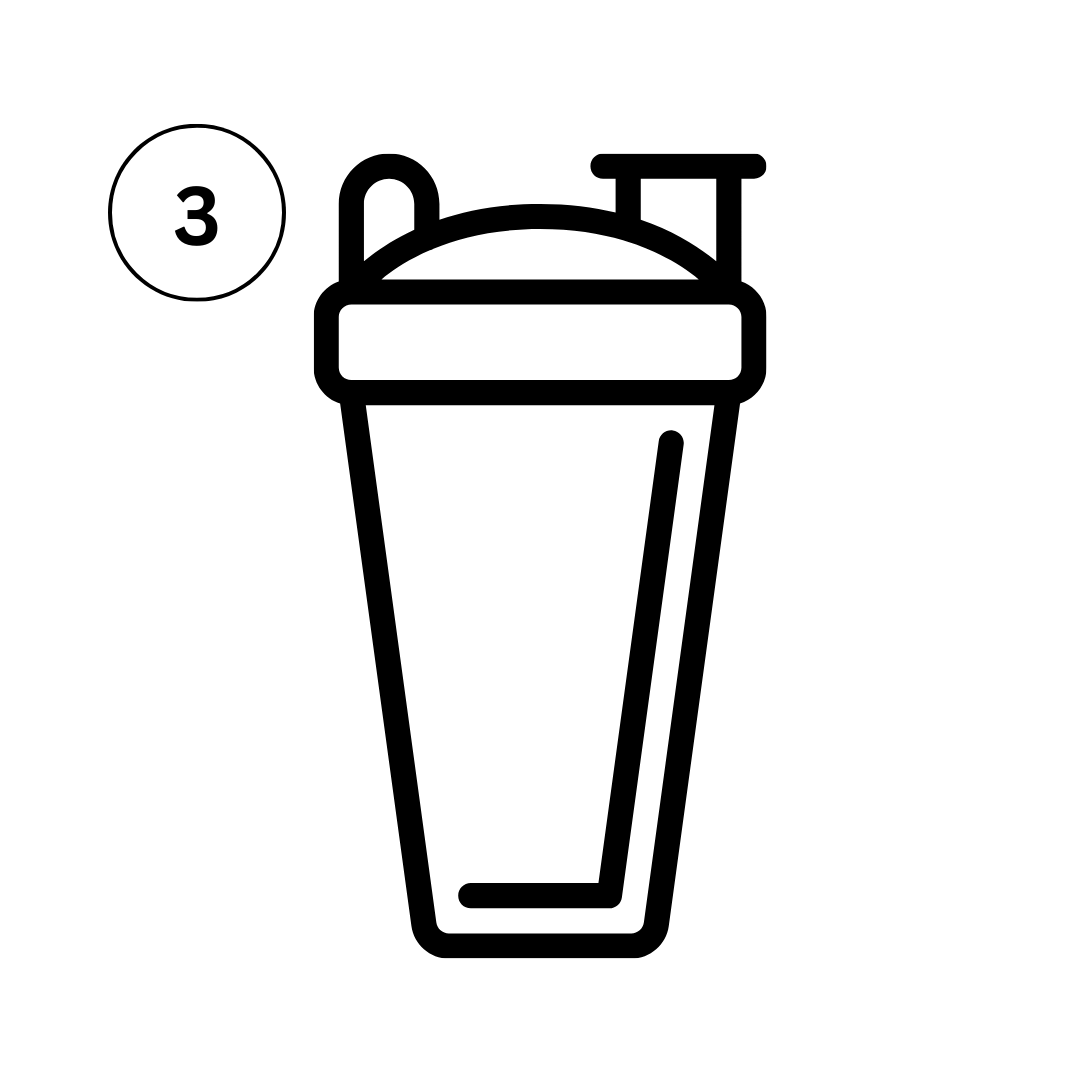 Place contents into a shaker cup and shake well
OR place into a cup and stir until smooth
The amount of water can be adjusted to achieve your desired thickness/richness.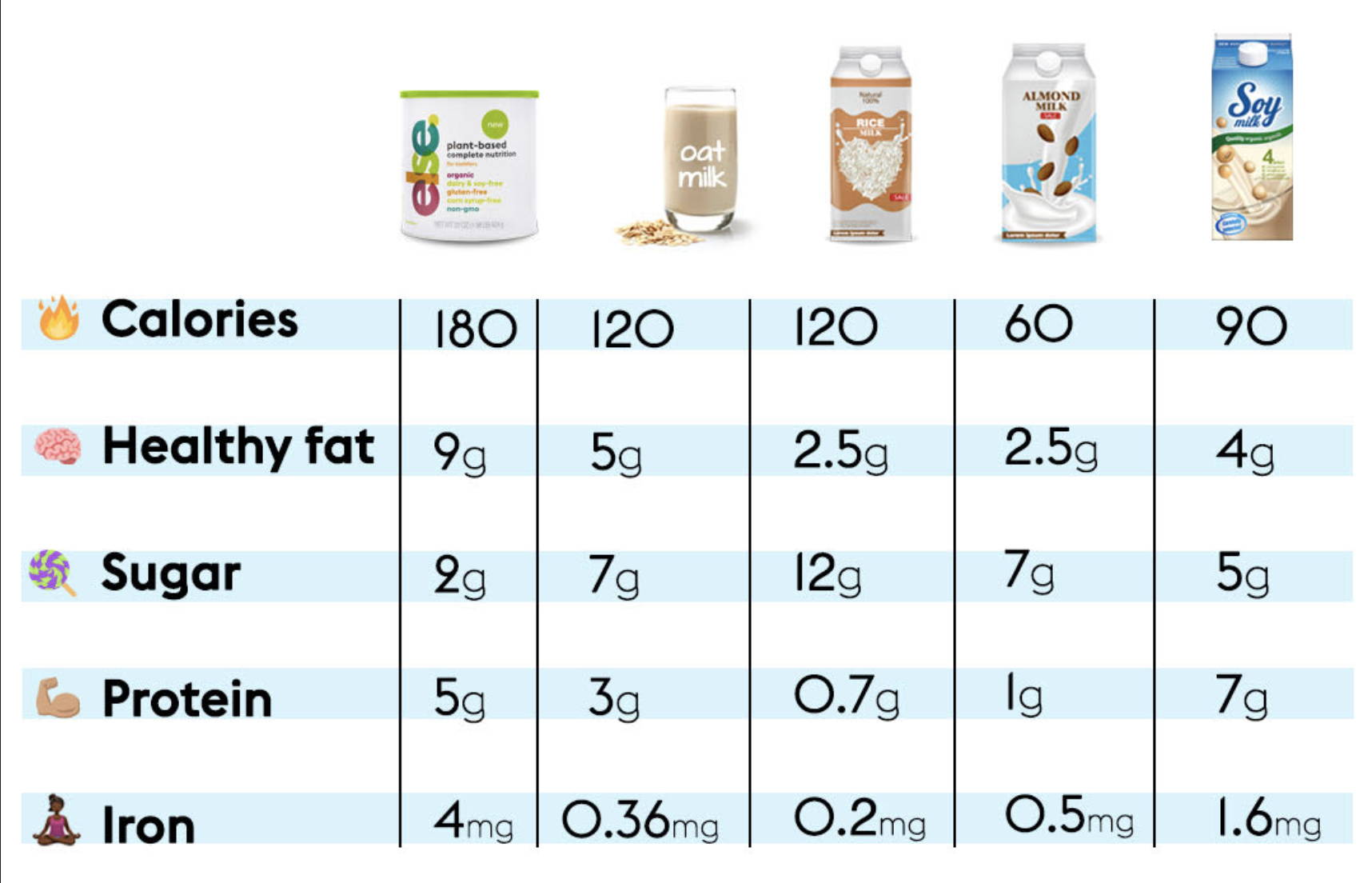 Our meticulously crafted Clean Label, Plant-Based formula, is specially designed to offer your little ones a balanced and complete nutrition without any unwanted additives. Comprising of over 90% whole food plant-based ingredients (almond, buckwheat, and tapioca) Else Nutrition's formula ensures optimal growth and development for your child. With a commitment to using fewer ingredients, minimal processing, and employing the cleanest, most natural, and sustainable production process in the industry, we ensure your little one gets only the best, free from any harmful elements.
The Whole Foods Difference of Else Nutrition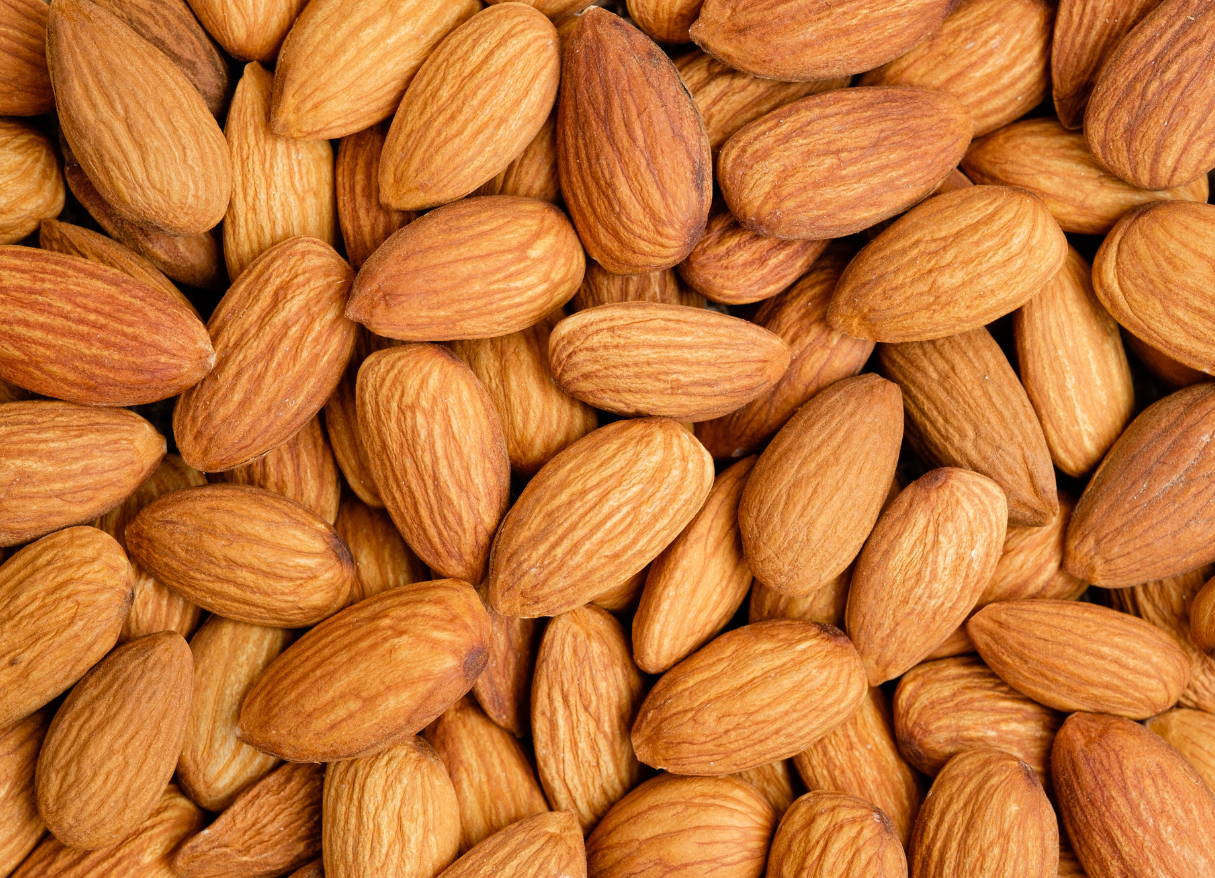 Almonds are incredibly digestible, which is important for small, developing tummies. They're also known to have anti-inflammatory effects, which provide health benefits throughout all stages of growth and development. The essential fatty acids found in almonds are good for brain development and cognitive function.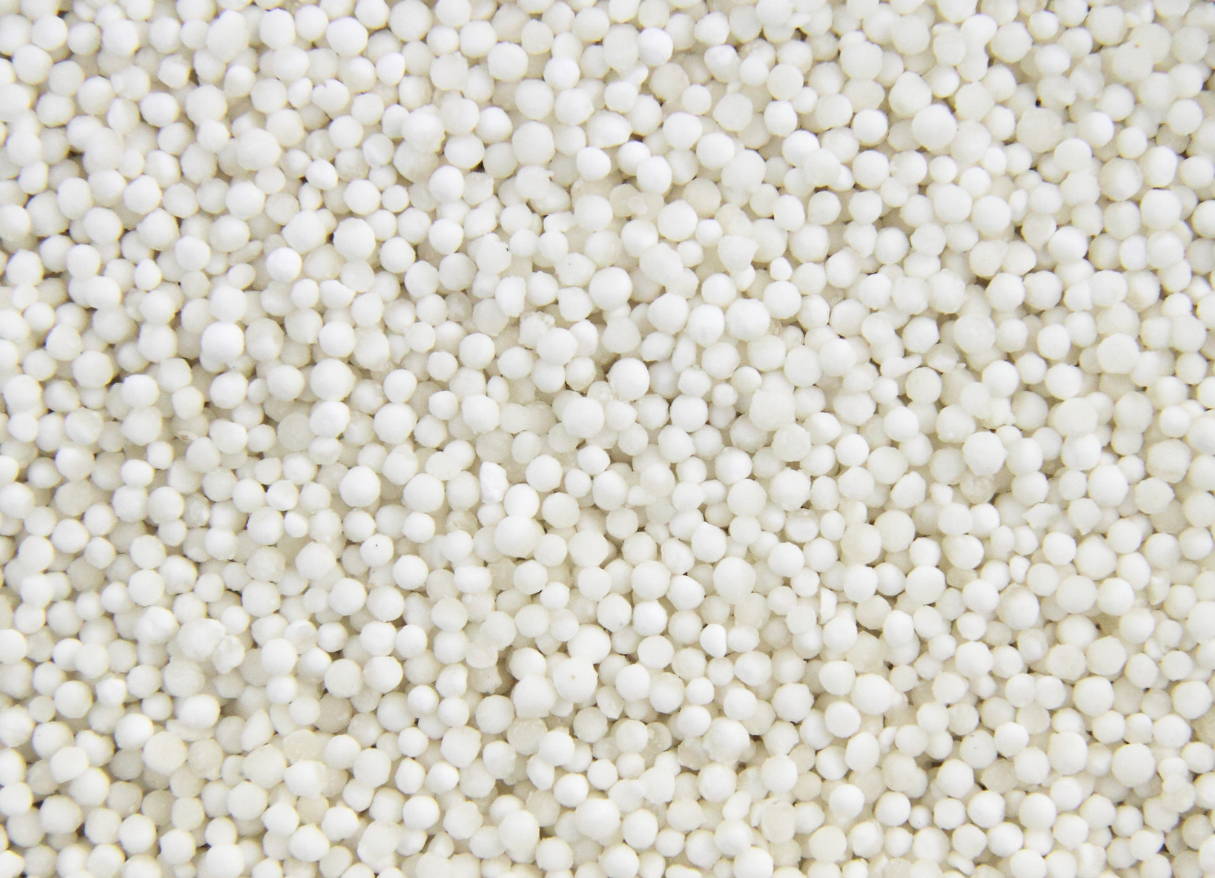 Tapioca is an easily digestible carbohydrate for little tummies and is packed with a high amount of important nutrients. For instance, tapioca is an excellent source of vitamin C, which plays a role in immune function, and acts as an antioxidant in the body, fighting off free radicals that can lead to damage and disease.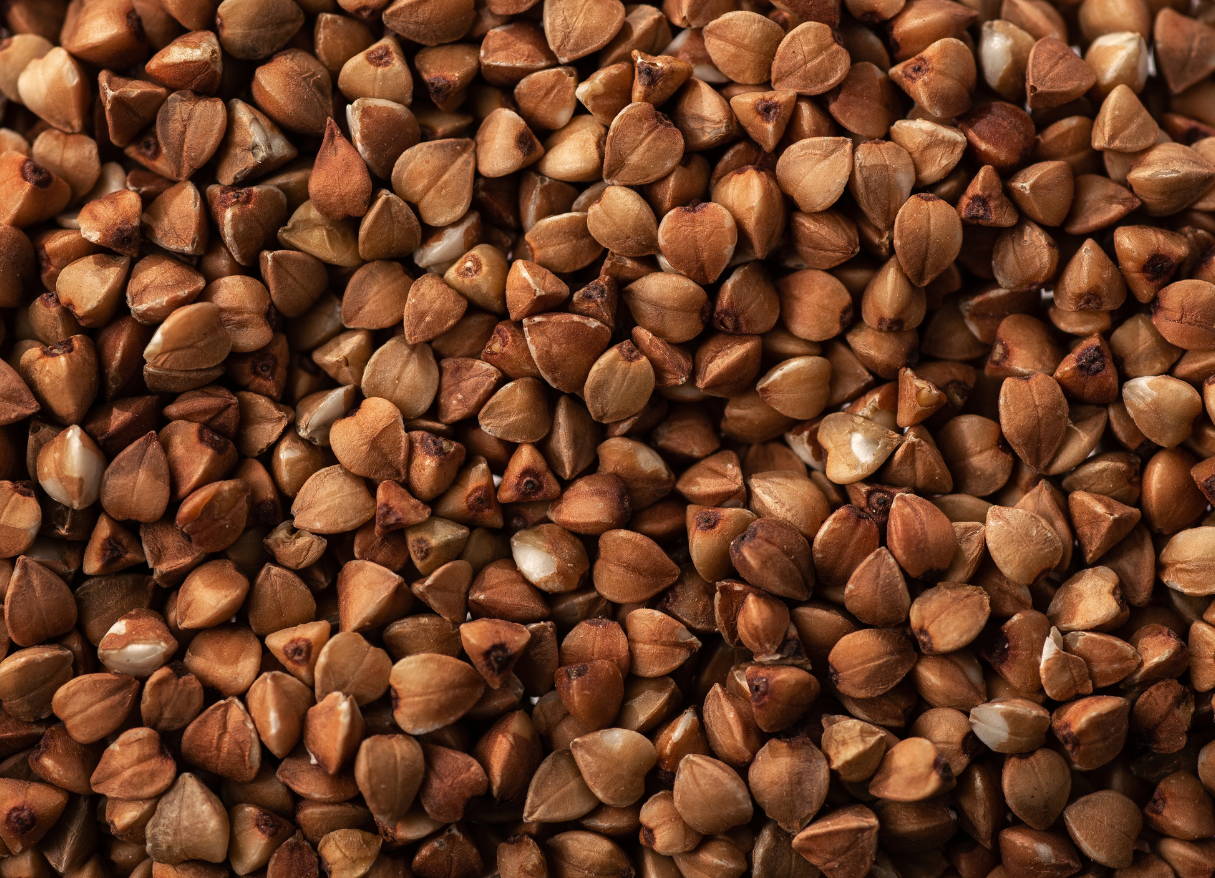 A highly nutritious pseudograin, buckwheat is a naturally gluten-free plant that has grain-like seeds. It's a rich source of antioxidants and plant protein as well as essential micronutrients like magnesium, manganese, phosphorus, copper, and iron. Buckwheat is also high in fiber-rich prebiotics to help promote a healthy digestive system.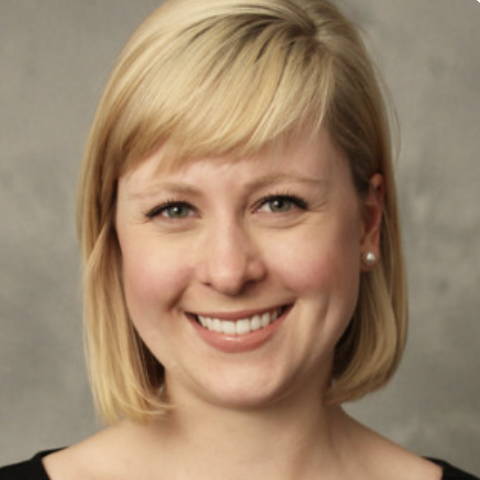 Hannah Smith, DNP, ARNP, PNP-PC | Pediatric Nurse Practitioner
"As a Pediatric Nurse Practitioner and mother of a child with severe Food Protein-Induced Enterocolitis Syndrome (FPIES) to dairy protein, I am so grateful for Else Toddler. Else provides an organic, clean, gentle, dairy/soy free alternative that my daughter tolerates and enjoys Else Toddler wonderfully. With supplementation, and as she increased on solids, her growth curve caught back up to an appropriate rate for her genetic heritage."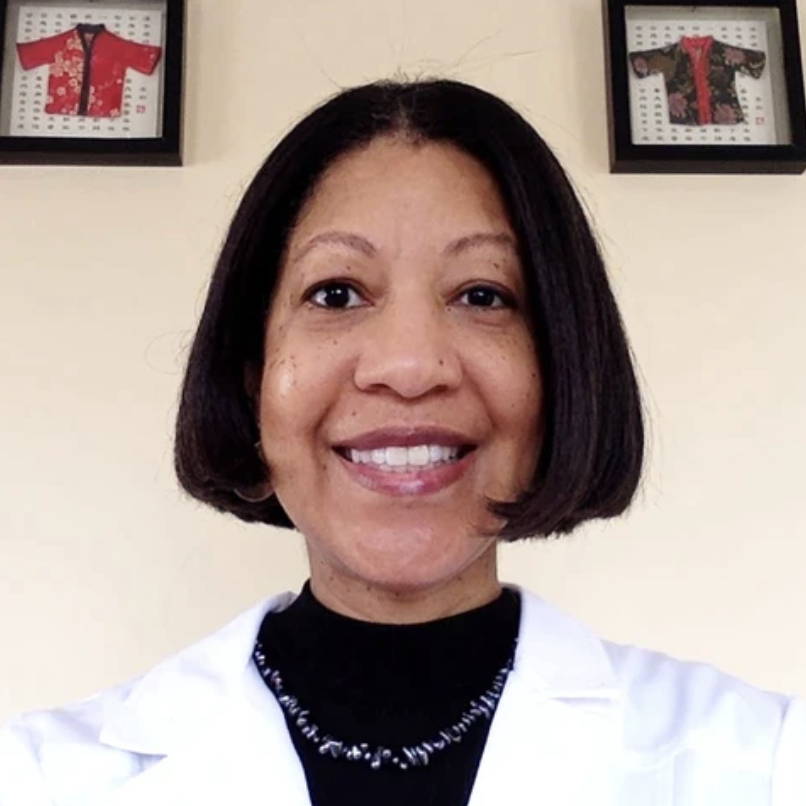 Leah Alexander, MD | Pediatrician
Else Nutritional shakes are a wonderful product for parents. Else has found a way to make a great tasting supplemental beverage that is low in sugar. Unlike other options on the market, it is minimally processed. Its protein is uniquely sourced from almonds and buckwheat, and it is fortified with many essential vitamins and minerals. While still not a meal replacement, I feel that Else Kids Shakes are a more nutritious option for parents who choose to give their child a supplemental beverage.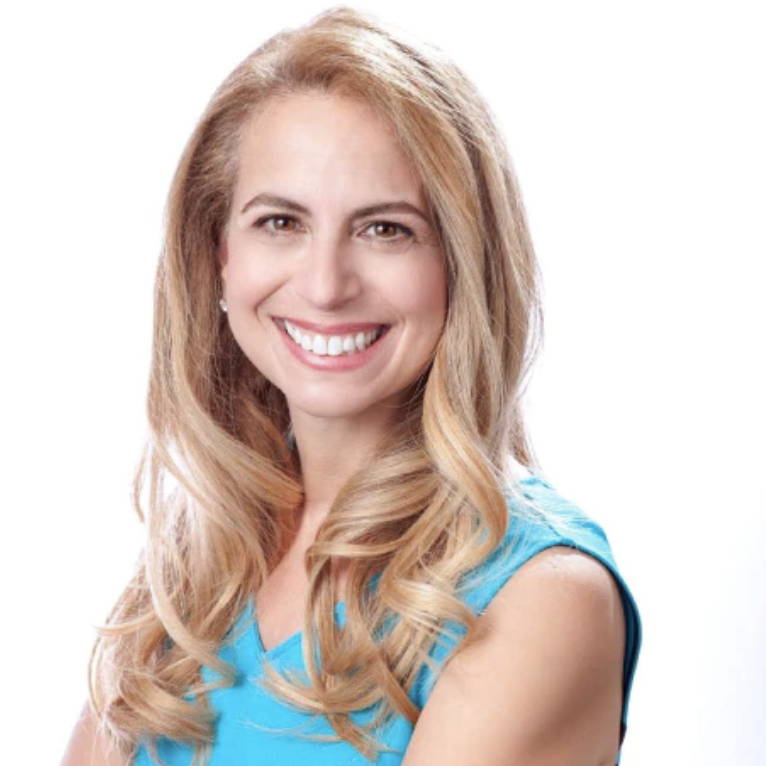 Dr. Trachtenburg | Board Certified Pediatrician
Our childhood habits have a huge impact on overall health. In fact, we can decrease diseases like diabetes, obesity, heart disease, and cancers, by improving our children's health habits. This is where Else comes in. Else is dairy free, soy free, and a plant based milk alternative that's filled with healthy fats, has a complete amino acids profile, as well as the nutrients your child needs. I'm excited as a Pediatrician that there is a real healthy plant-based option I can feel confident recommending to parents.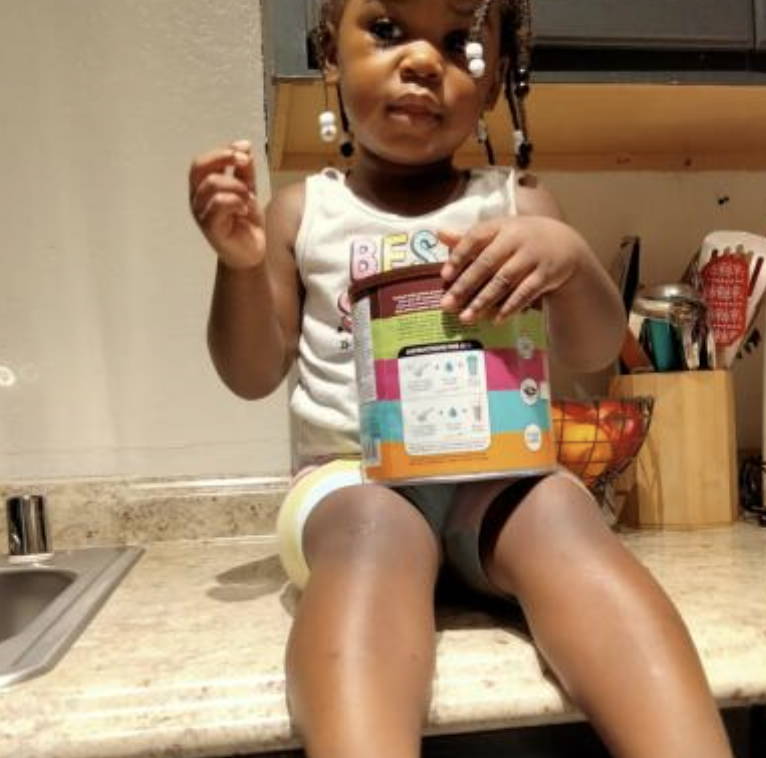 "Mixed as directed makes for the perfect tube feed. My daughter who has EOE has consistently thrived on this formula and has started eating more by mouth! I am forever grateful for Else. I drink the banana chia for myself and I love it.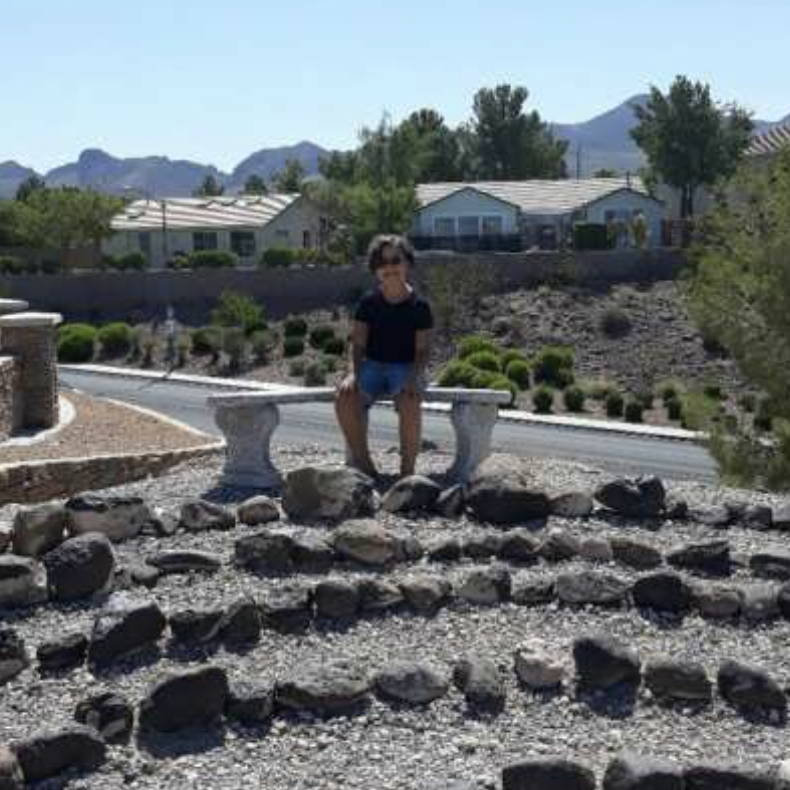 "My daughter loved the taste of else when mixed in a smoothie. I don't understand how/why anyone would just mix with water and call it a day. I tried it that way, and thought it was bland - which is why it's perfect blended with fruit."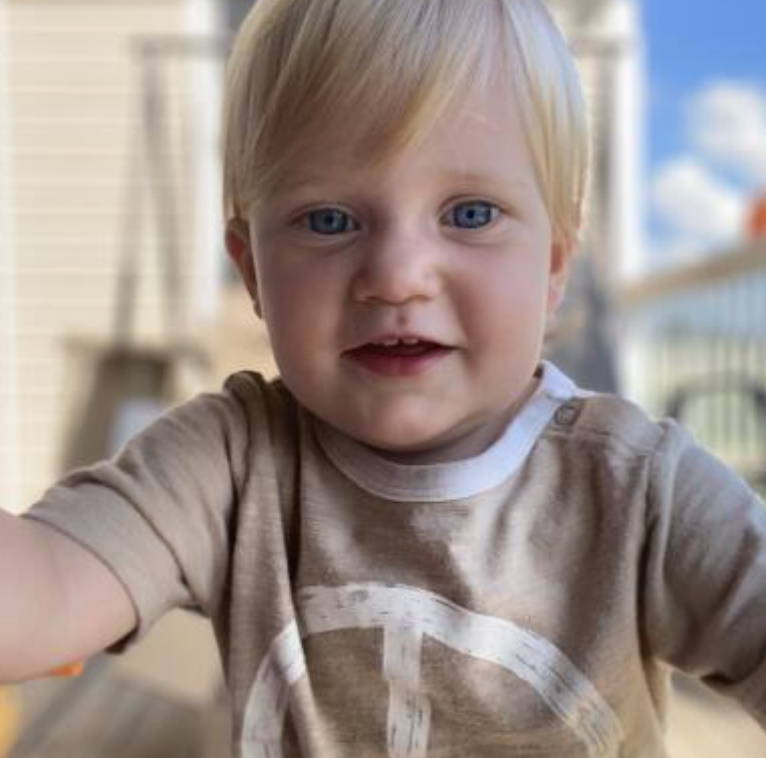 "Having a super picky eater, these shakes help make sure we are filling the gaps in nutrition. My son loves the flavor, they fill him up in between meals, and he loves helping to make his "milkshakes".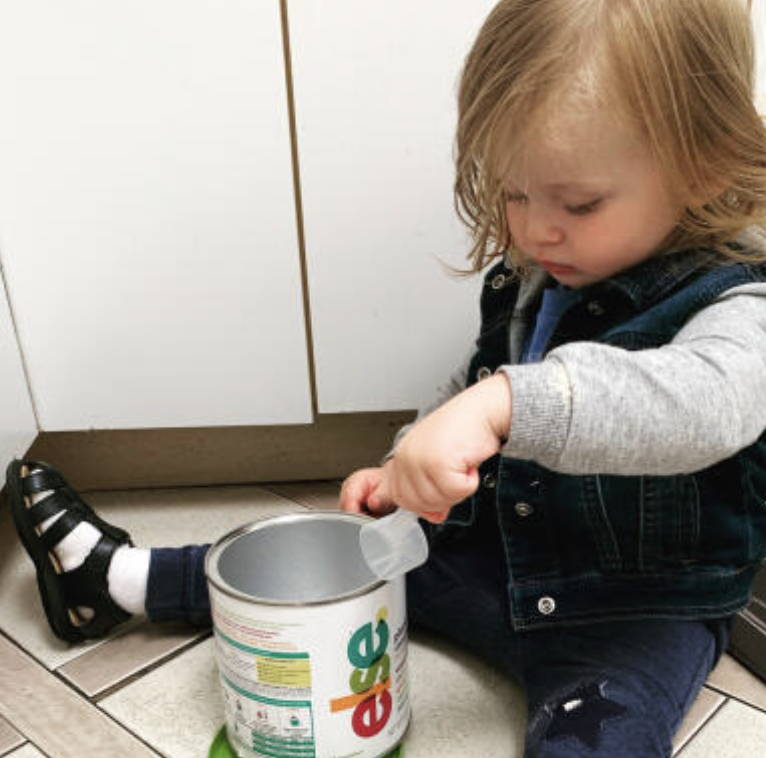 "My 3 year old is extremely picky, but he asks for his "milk" very morning. This has been a big hit! I'm so glad I tried Else."