Our Pediatric Experts
Led by nutritionists, pediatricians, doctors and parents.
Experts & Consultants
We partner with nutritionists, pediatricians and doctors - many of whom are also mothers and caregivers - to bring accuracy and assurance to our claims and advice.  Our team of experts have experience with food allergies, chronic medical conditions, infant nutrition, breastfeeding, vegan and vegetarian diets, picky eaters, and more. These experts come from top schools and hospitals such as Cornell University, Columbia University and Mount Sinai Hospital. You can get to know each one of them below.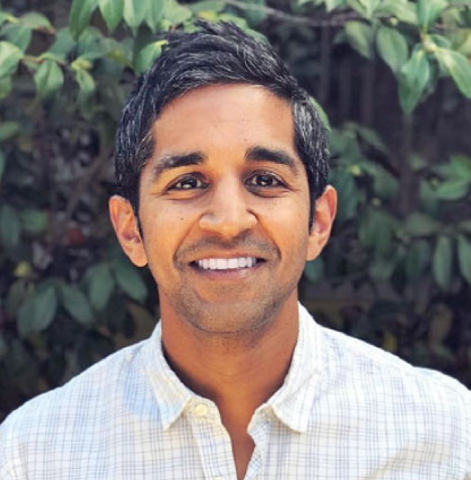 Dr. Alok Patel
M.D.
Dr. Patel is a pediatric hospitalist, medical journalist, on-camera expert, producer. He is currently working as a special correspondent for ABC7 News Bay Area, medical analyst for WGN-Chicago, and is a regular contributor to other digital and television news outlets. Dr. Patel helped create and now sits on the board of directors for the Association for Healthcare in Social Media, the first 501c-3 dedicated to medical communication on social media platform. As part of the multi-month collaboration with Else, Dr. Patel will be creating and promoting educational content for use on his and the Company's platforms, informing about the benefits of clean label, whole Plant-Based Nutrition. Additionally, Dr. Patel will be co-authoring research papers with Else Medical Director for North America, Kayla Bridges.
Jen Trachtenberg
M.D., F.A.A.P.
Jen is a nationally renowned parenting expert, board-certified pediatrician, and has maintained a successful private pediatric practice in New York City for over 20 years. She is also an Assistant Clinical Professor of Pediatrics at The Icahn School of Medicine at Mount Sinai, and a mother of three children.

Dr. Jen has appeared numerous times on NBC's TODAY show, CNN, and Fox News, contributes regularly with health and parenting topics, including child development, newborn care, nutrition, childhood obesity, and sleep issues to Parents Magazine, Romper.com, Today.com First for Women Magazine, NY Times, Fatherly, The Bump, Your Teen Magazine, USWeekly (Celebrity Baby Expert), Care.com and Good Housekeeping

She has published two parenting books, The Smart Parent's Guide to Getting Your Kids through Check Ups, Illnesses and Accidents , and Good Kids, Bad Habits: The Real Age Guide to Raising Healthy Children and now is creator of her one of a kind, video parenting manual Pediatrician in Your Pocket.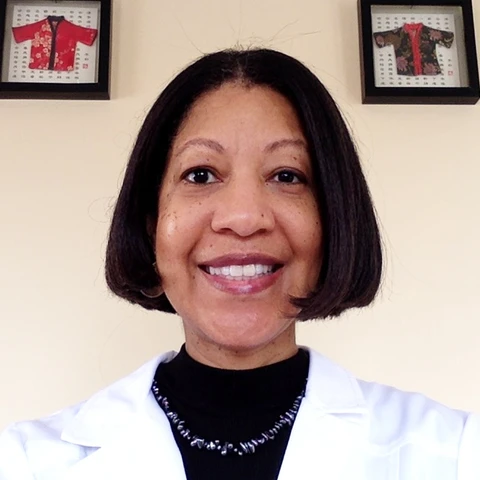 Leah Alexander
M.D., F.A.A.P.
Dr. Leah Alexander, M.D., F.A.A.P. began practicing pediatrics at Elizabeth Pediatric Group of New Jersey in 2000. She has been an independently contracted pediatrician with Medical Doctors Associates at Pediatric are Associates of New Jersey since 2005.

After graduating from Kalamazoo College and Michigan State University College of Human Medicine, she completed her pediatric residency at Overlook and Morristown Memorial Hospitals. She is board certified in General Pediatrics. Outside of the field of medicine, she has an interest in culinary arts.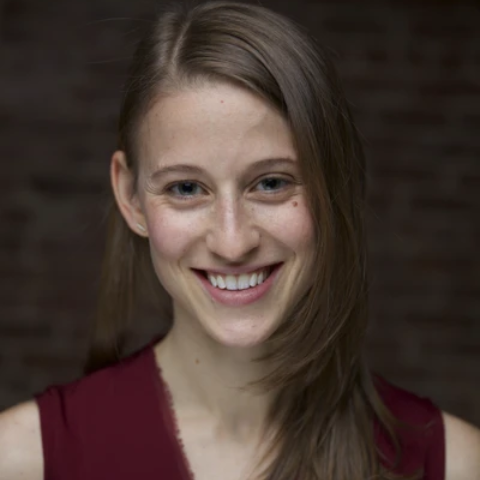 Nicole Silber
RD, CSP, CLC
Registered Dietitian
Nicole Silber, RD, CSP, CLC & mom is a registered dietitian, board certified specialist in Pediatric nutrition, and certified lactation counselor. Nicole has worked with hundreds of children and families with chronic medical conditions, food allergies, and picky eating.
Nicole has appeared numerous times on ABC Good Morning America show, CBS, and contributes regularly with dietary and nutrition topics, including , , food allergies, picky eating, infant nutrition, and breastfeeding to Parents Magazine, Huffpost, CNN and more.
Prior to her current roles she was a clinical nutritionist at the Morgan Stanley Children's Hospital at NewYork-Presbyterian/Columbia.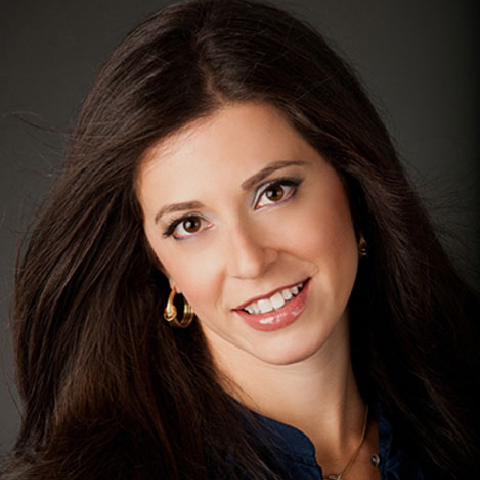 Robin Barrie Kaiden
MS, RD, CDN
Nutritionist and Consultant
Robin Barrie Kaiden, MS, RD, CDN, CSSD is one of the nation's leading experts in personal wellness, nutrition, physical fitness, and weight loss. As the founder of Robin Barrie™, her Manhattan-based practice and consulting group, she has cultivated a following for developing individualized, realistic, and results-oriented plans that ensure diet and fitness goals are achieved and maintained for a lifetime. Robin also consults regularly with top physicians, educational institutions, fitness centers, private clubs, and various private and professional groups in the tri-state area.

Renowned for her wealth of expertise and a trusted resource for print, television and online media, Robin is regularly tapped to contribute to local and national health, lifestyle, and entertainment stories for CBS, NBC, ABC, Parenting, Golf Fitness, and Forbes.com, among other media outlets and social channels. She has also appeared as an exercise model for CBS2 and WB11 Morning News.

A graduate of Cornell University "With Distinction", Robin received her Bachelor of Science Degree in Nutritional Sciences with an Exercise Science Minor and was a member of the esteemed Kappa Omicron Nu, Golden Key, and Phi Kappa Phi National Honor Societies. Her higher education includes a Master of Science Degree at Columbia University, where she majored in Applied Physiology and Nutrition and completed her Dietetic Internship Program.




Lauren Panoff
MPH, RD
Dietitian and Public Health Professional
Lauren specializes in plant-based living and vegan and vegetarian diets for all ages. She specializes in writing about parenting and a wide variety of health, environmental, and nutrition topics.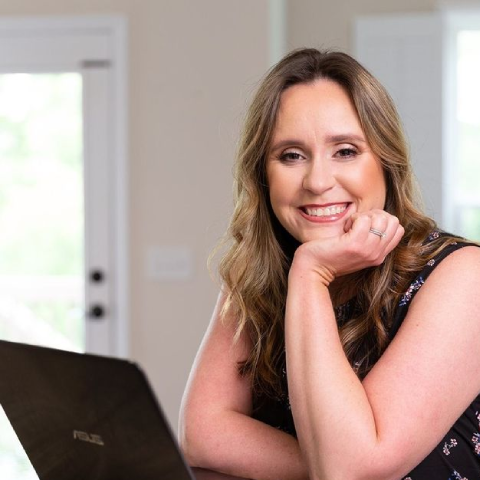 Ana Reisdorf
MS, RD
Registered Dietitian and Writer
Ana Reisdorf, MS, RD is a Registered Dietitian Nutritionist and freelance writer with 14-years of experience in the field of nutrition and dietetics. She is the author of three books, including the Anti-Inflammatory Diet One Pot Cookbook. Through her writing she demonstrates her passion for helping people achieve ideal health and make transformational changes in their lives.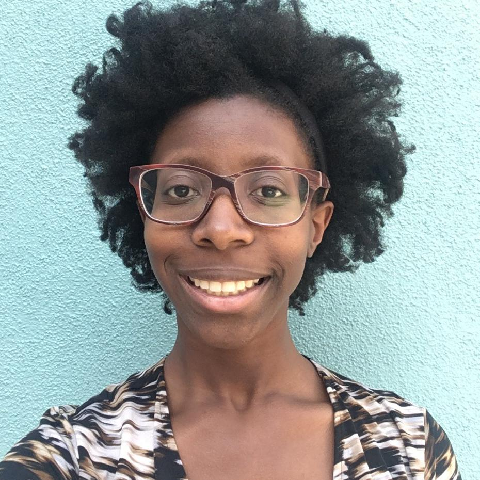 Markita Lewis
MS, RD
Registered Dietitian Nutritionist and Health and Wellness Writer
Markita is a clinical dietitian with a passion for the biological, social, and cultural aspects of eating. She enjoys writing about nutrition and wellness, food justice and policy, cultural food ways, and the psychology of nutrition.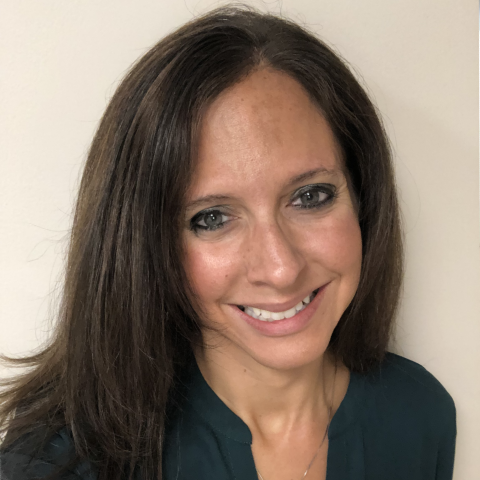 Melissa Mitri
MS, RD
Registered Dietitian-Nutritionist
Melissa is a health writer with over 12 years of experience in the field of nutrition. She specializes in helping women move away from restrictive habits that lead to vicious yo-yo weight cycles. Melissa enjoys writing about health, nutrition, and fitness with the goal of simplifying complex health topics for the reader.