Get your Else products delivered every month with peace of mind.

Select how often you want your order delivered. Chose between every one or two months.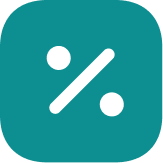 Receive a discount on all subscription products and variants.
Earn exclusive benefits in our Rewards & Loyalty program. Earn up to 10% cash back!
Easily manage your subscription on your customer portal.

Need your order more often? Easily change the frequency of your subscription.

Don't need your order this month? Easily skip your upcoming order without having to cancel your subscription.

Want to change your product or quantity? Update your current subscription without having to resubscribe.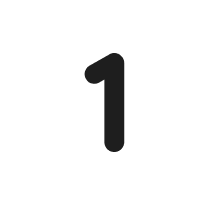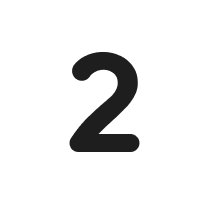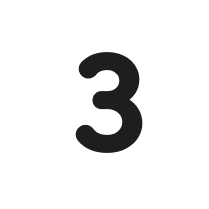 Add to cart and head to checkout
Earn up to 10% cash back on each purchase!
As a subscriber and a member of the Else Rewards & Loyalty program, you receive 10% back in points with every purchase. These can be spent on our online store and can be redeemed on your next subscription or next purchase.