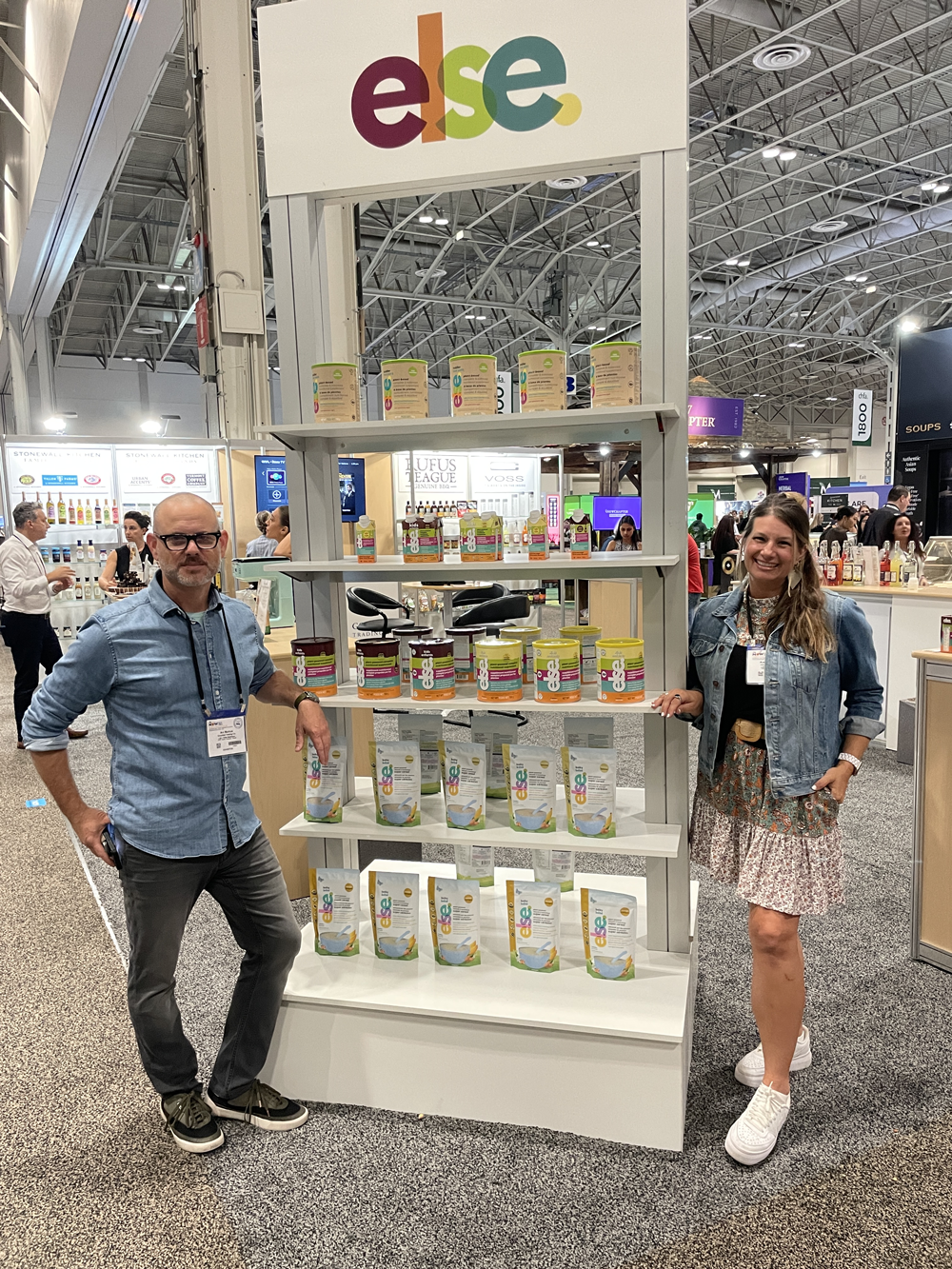 The Canadian Health Food Association (CHFA) Trade Show has long been a hub for innovative health and wellness products. In 2023, we introduced its groundbreaking Ready-to-Drink (RTD) kids' product and received many compliments. This was more than just a trade show; we celebrated with old friendships and new connections forged.
Else Nutrition arrived at CHFA 2023 with a clear vision – to transform how we think about infant, baby, toddler, and kid nutrition. Our dedication is to provide healthier, more sustainable, plant-based alternatives to traditional dairy-based infant, baby, toddler, and kids' products. This vision set the stage for their standout performance at the event.
The moment we had all been waiting for at CHFA 2023 was the unveiling of Else Nutrition's highly anticipated RTD product. A true game-changer in kids' nutrition, this product was designed for children aged 2+ years old, offering a healthier alternative to cow's milk-based beverages.
With our innovative approach, Else Nutrition's RTD product is set to change the game in kids' nutrition, making it a brand to watch for any parent seeking a better, more sustainable way to nourish their little ones. Stay tuned for further updates on this revolutionary product as Else Nutrition progresses in infant, baby, toddler, and kids' nutrition.
---