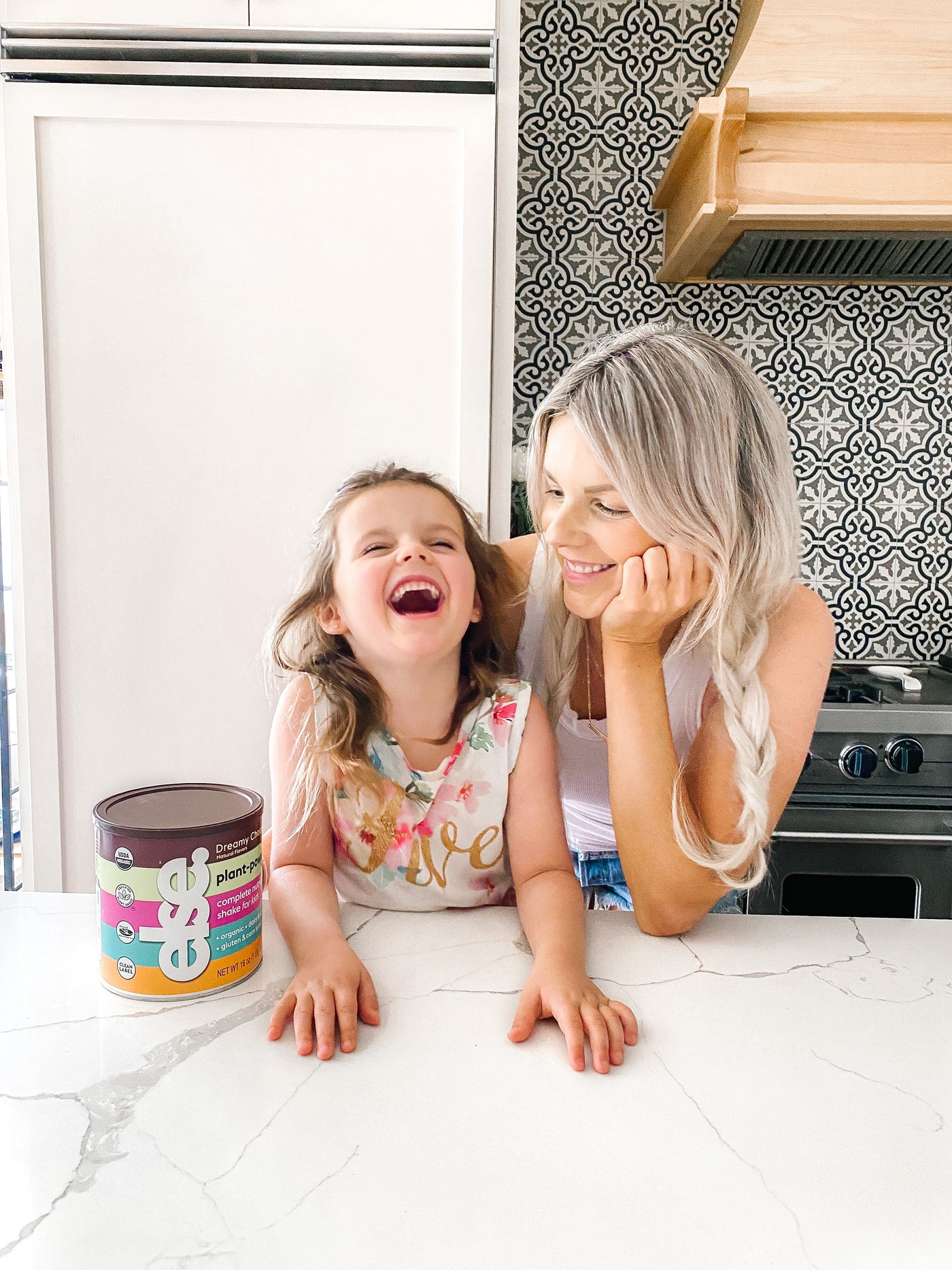 By @alifedotowsky on Instagram
Ali's kids love peanut butter, chocolate, and bananas in their smoothies, but she was looking for something a bit healthier that still tasted sweet. So she added in Else Complete Nutrition for kids. This recipe is a delicious smoothie jam-packed with nutrients that gives your kids little body's what they need to thrive!
Use Code ALI25 to get 25% off on elsenutrition.com. 
Ingredients
3 scoops of chocolate Else Plant-Powered Kids Shakes
3 tablespoons powdered peanut butter (You can use regular peanut butter too)
1 tablespoon cocoa powder
1 teaspoon vanilla
2 bananas
Instructions
Blend everything together into a smoothie.

 

 

Serve in a cup with a straw and enjoy!

 

 
---