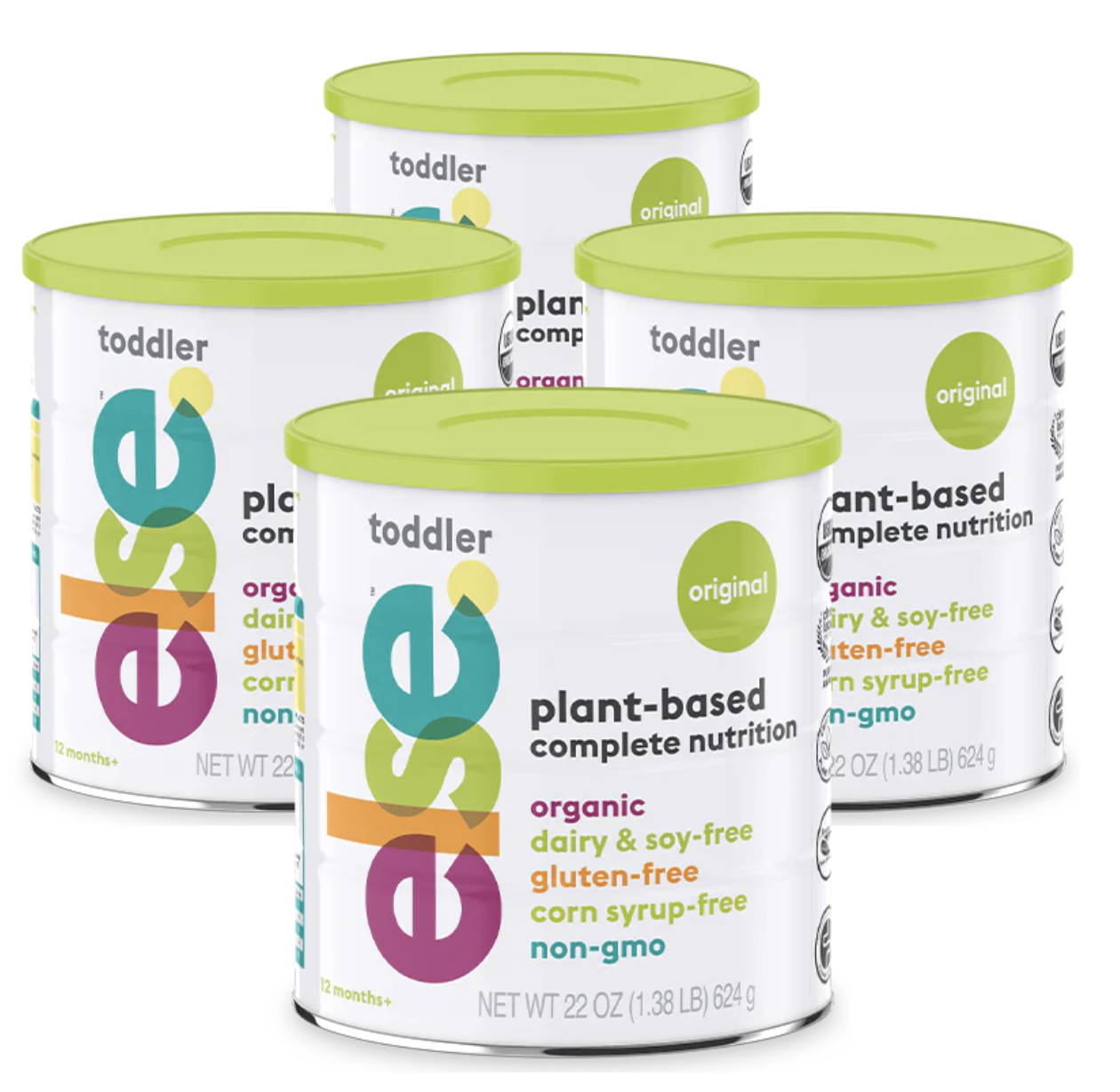 An Offer For Every Parent
As parents ourselves, we know how crucial it is to give our little ones the absolute best when it comes to nutrition. That's why we've gone above and beyond to create these amazing products that are specially designed to support your Toddler's dietary needs. And the best part? It's all plant-based!
On this page only, get 15% off our Toddler Complete Nutrition and our Toddler Omega Complete Pant Based Nutrition!

Get 15% Off Your Next Purchase!
Over 90% Whole food plant-based ingredients - buckwheat, almond, tapioca. +20 Vitamins and minerals to support healthy growth and development.

Minimally Processed Ingredients
Our production process is the most natural and cleanest in our industry. We do not 'alter the chemistry' of our ingredients. All the protein, fat, and carbohydrates are obtained directly from the 3 ingredients present - almond, buckwheat, and tapioca.

Our products undergo independent, rigorous testing for over 400 contaminants, to make sure your child received the highest purity, and cleanest nutrition. No compromises. Period.

I'm so glad I found this company. I have a 2 1/2 year-old and getting them to eat a balanced diet is hard. It's easy when they're babies because you can feed them whatever you want, but toddlers are a little trickier. Some days mine won't eat a single thing. And I feel good knowing that he at least has a balance nutrition drink, he drinks at nap and bedtime. This brand is just so clean and transparent about their ingredients. It smells and taste good too!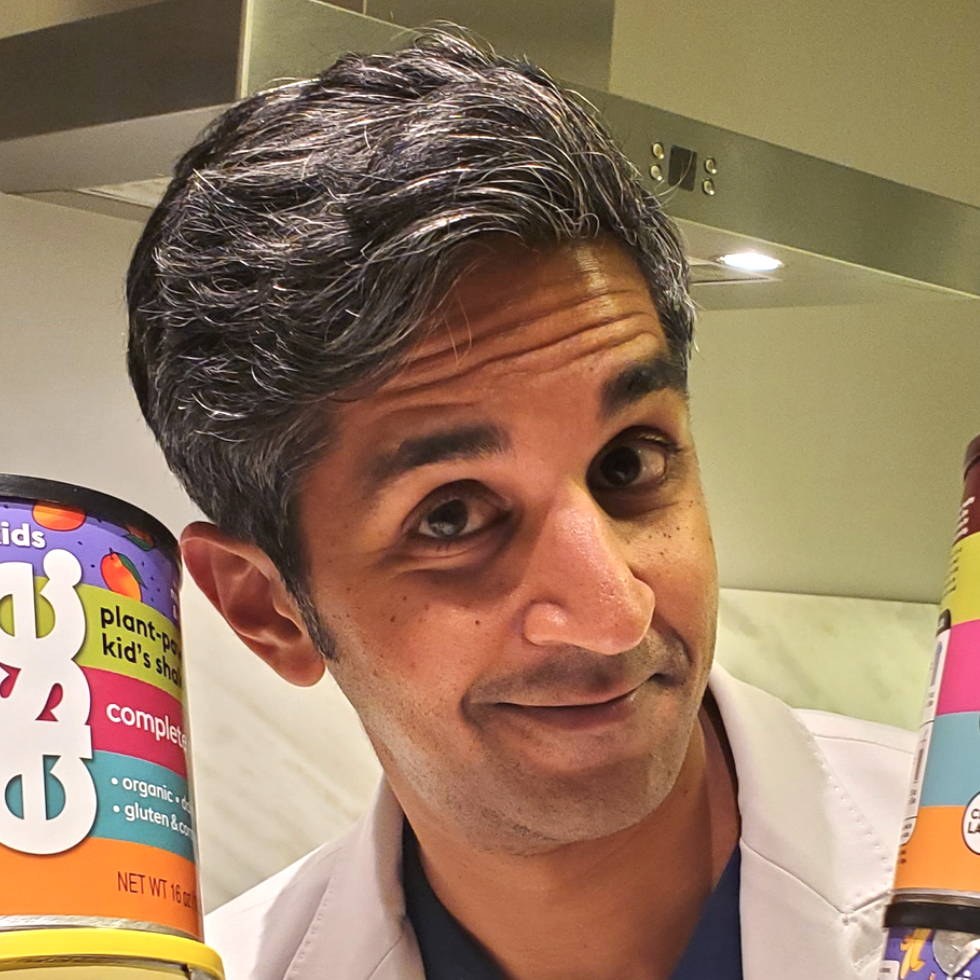 "The best source of nutrients for your little one is found right here. With the addition of multiple flavors your baby will love - else is the perfect choice."
- Alok Patel
6 Simple Steps To A Nutritious Meal!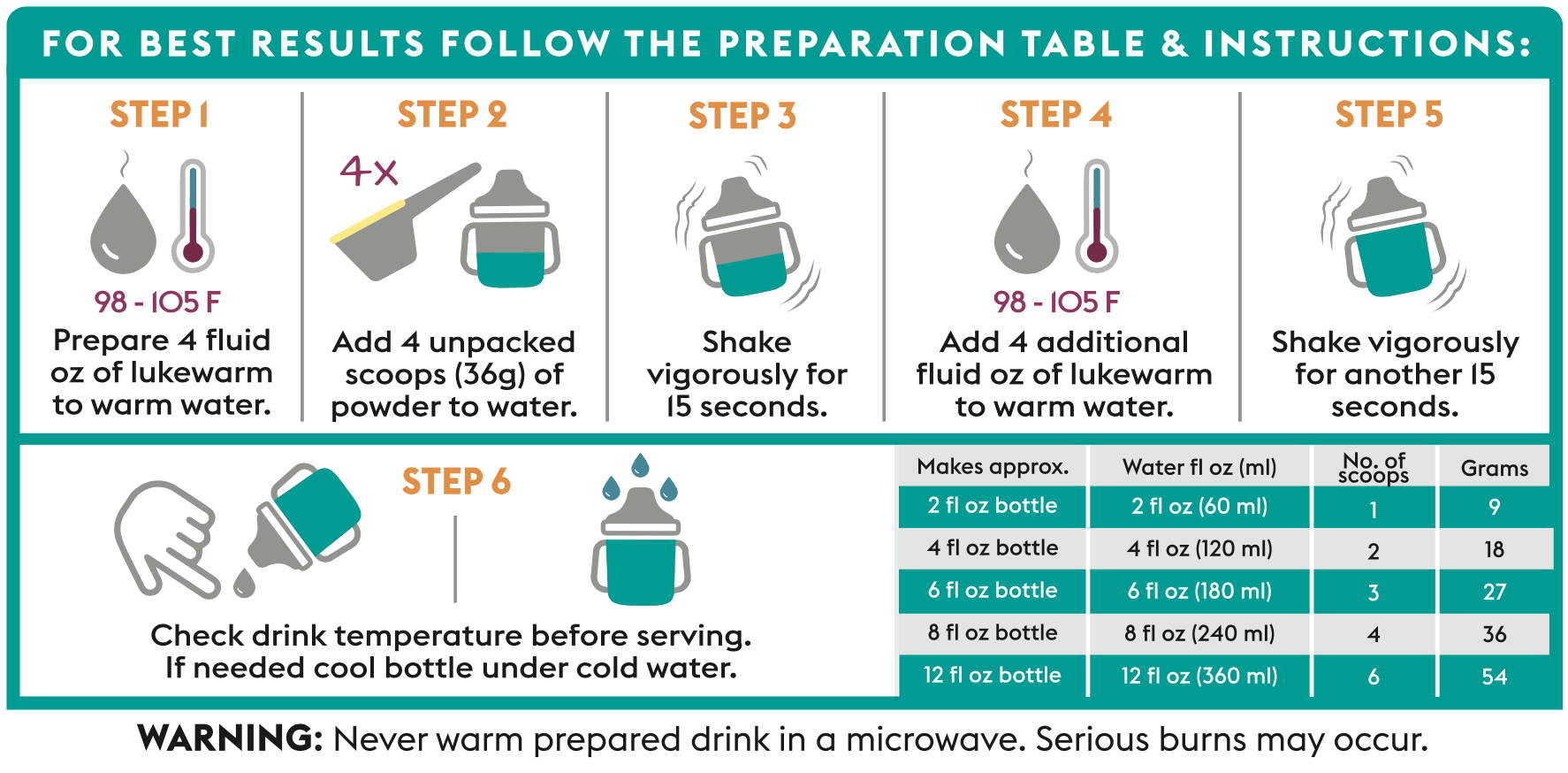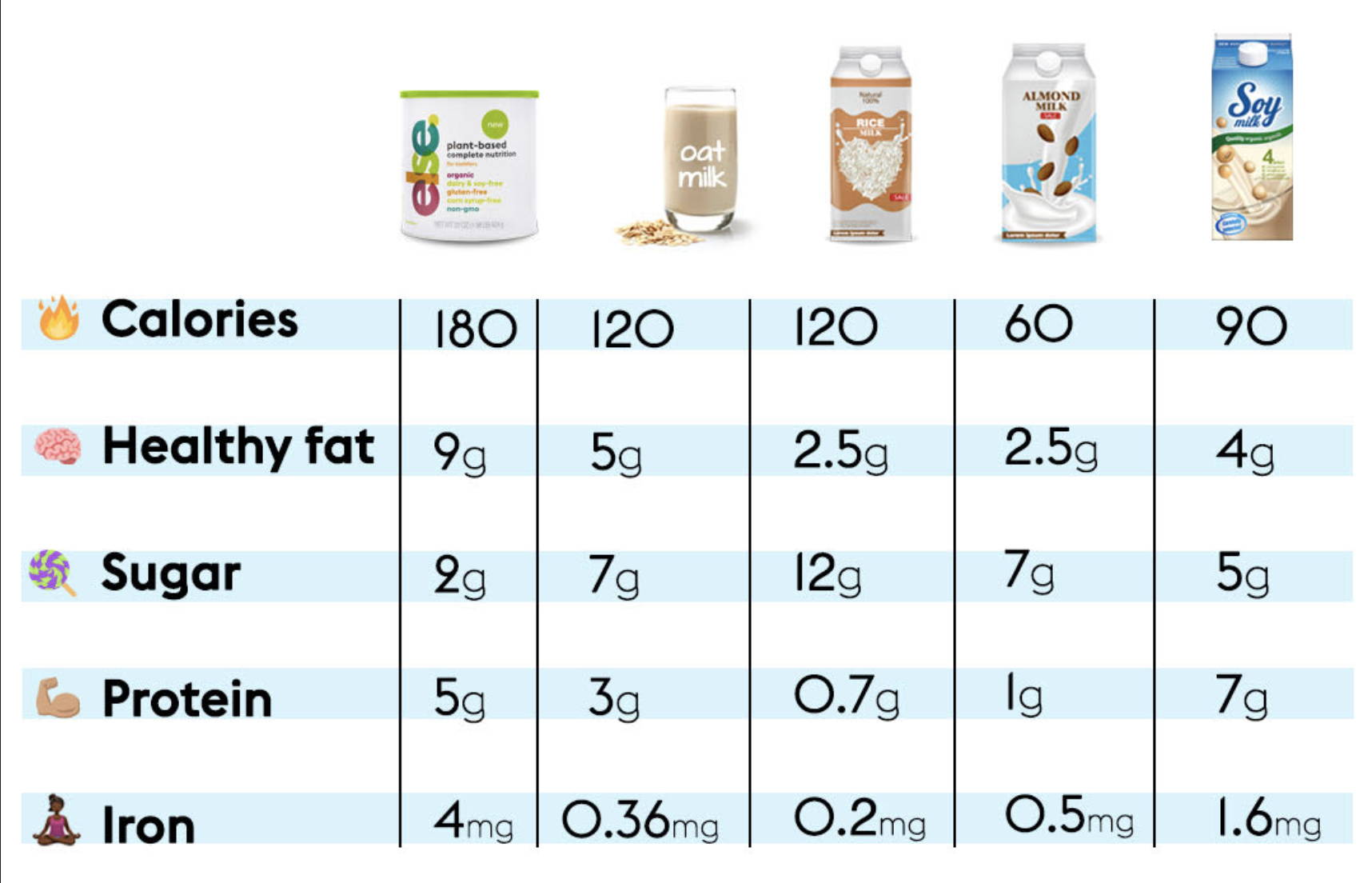 Our meticulously crafted Clean Label, Plant-Based formula, is specially designed to offer your little ones a balanced and complete nutrition without any unwanted additives. Comprising of over 90% whole food plant-based ingredients (almond, buckwheat, and tapioca) Else Nutrition's formula ensures optimal growth and development for your child. With a commitment to using fewer ingredients, minimal processing, and employing the cleanest, most natural, and sustainable production process in the industry, we ensure your little one gets only the best, free from any harmful elements.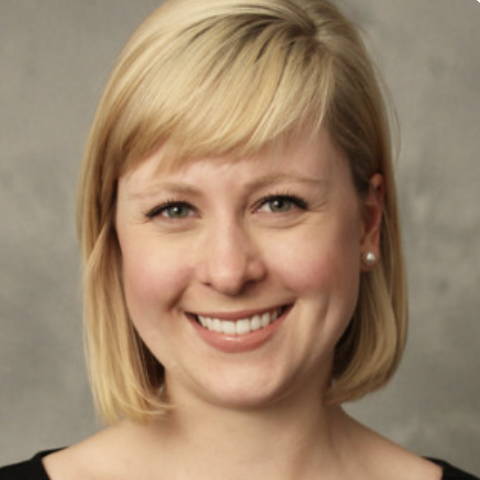 Hannah Smith, DNP, ARNP, PNP-PC | Pediatric Nurse Practitioner
"As a Pediatric Nurse Practitioner and mother of a child with severe Food Protein-Induced Enterocolitis Syndrome (FPIES) to dairy protein, I am so grateful for Else Toddler. Else provides an organic, clean, gentle, dairy/soy free alternative that my daughter tolerates and enjoys Else Toddler wonderfully. With supplementation, and as she increased on solids, her growth curve caught back up to an appropriate rate for her genetic heritage."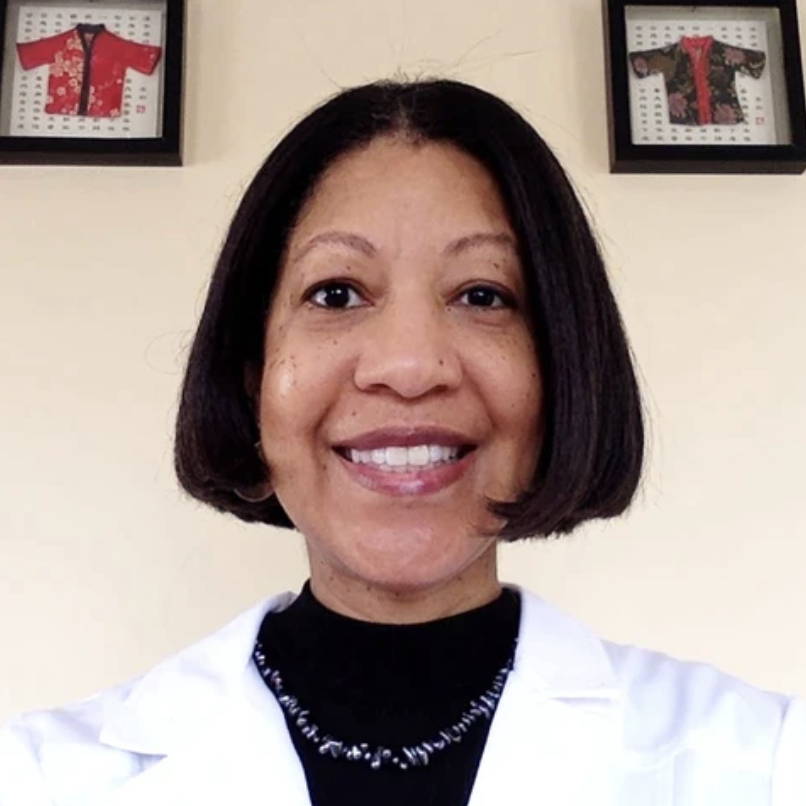 Leah Alexander, MD | Pediatrician
Else Nutritional shakes are a wonderful product for parents. Else has found a way to make a great tasting supplemental beverage that is low in sugar. Unlike other options on the market, it is minimally processed. Its protein is uniquely sourced from almonds and buckwheat, and it is fortified with many essential vitamins and minerals. While still not a meal replacement, I feel that Else Kids Shakes are a more nutritious option for parents who choose to give their child a supplemental beverage.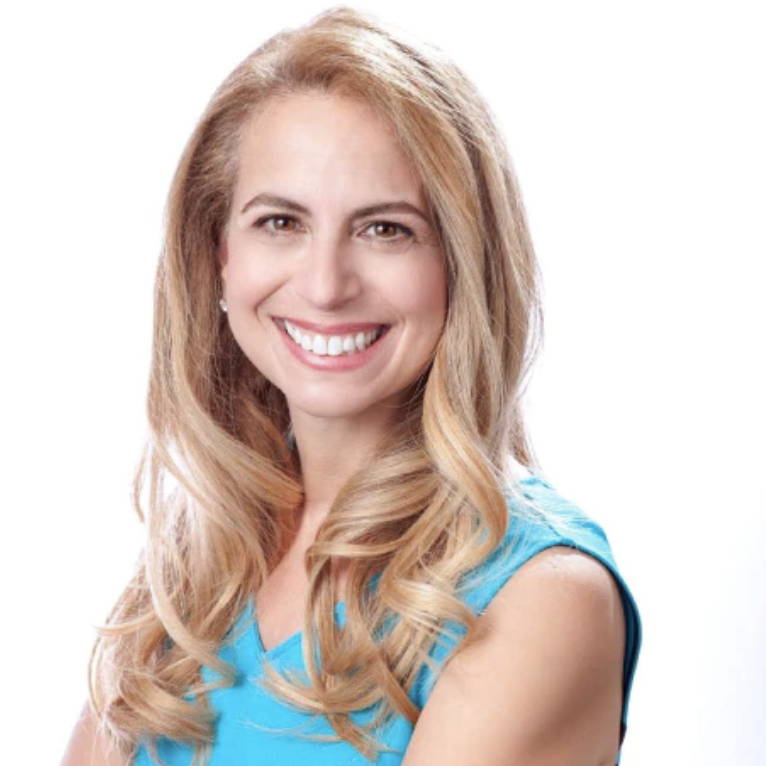 Dr. Trachtenburg | Board Certified Pediatrician
Our childhood habits have a huge impact on overall health. In fact, we can decrease diseases like diabetes, obesity, heart disease, and cancers, by improving our children's health habits. This is where Else comes in. Else is dairy free, soy free, and a plant based milk alternative that's filled with healthy fats, has a complete amino acids profile, as well as the nutrients your child needs. I'm excited as a Pediatrician that there is a real healthy plant-based option I can feel confident recommending to parents.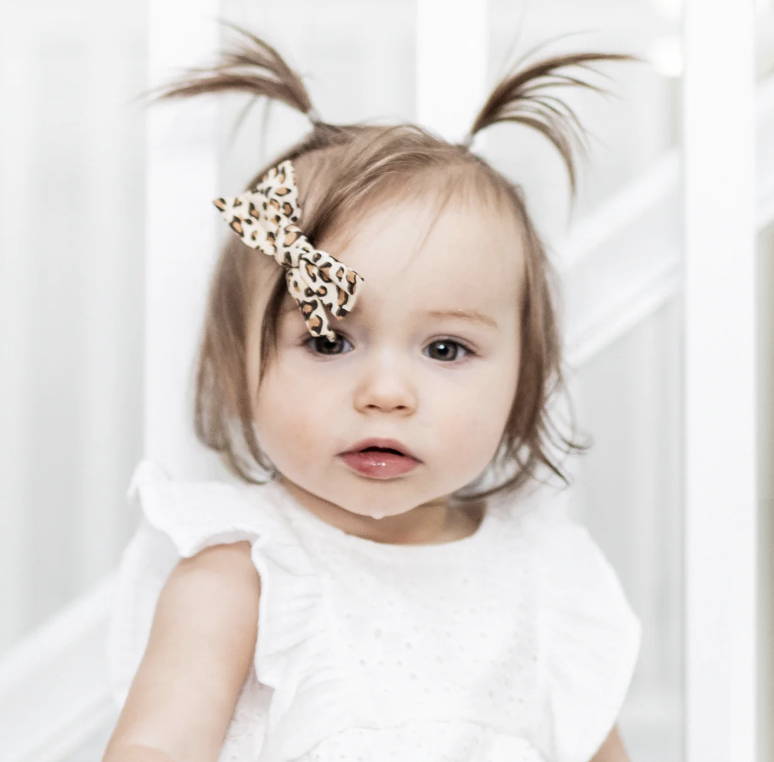 "My toddler was unsure till she drank it. now she prefers it over everything else. I need this in my life so bad! I can't wait for the full size to get released. It will be a staple in this house for SURE! It is AMAZING for us Dairy Free, Gluten Free parents who can't use the other supplements on the market due to allergies."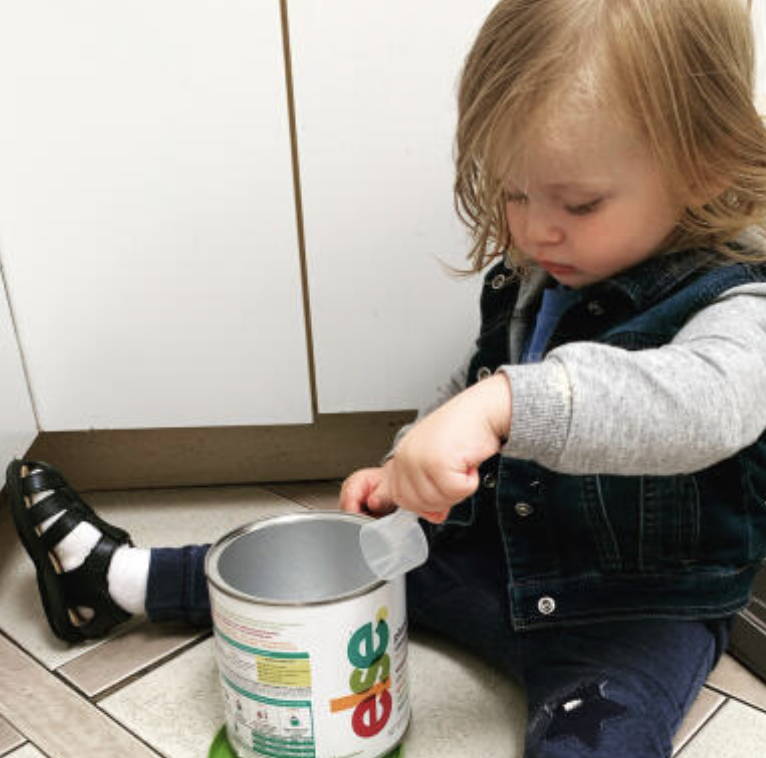 "My son is 18 months and is intolerant to both corn and milk. My son hasn't gained any weight and remained at 17 lbs for about 8 months and the doctor wrote in his notes "failure to thrive". My son has been on else toddler formula for almost a month now and he so far has gained 2 lbs and 3 ounces. This formula is a miracle and life changing for my son and for me!"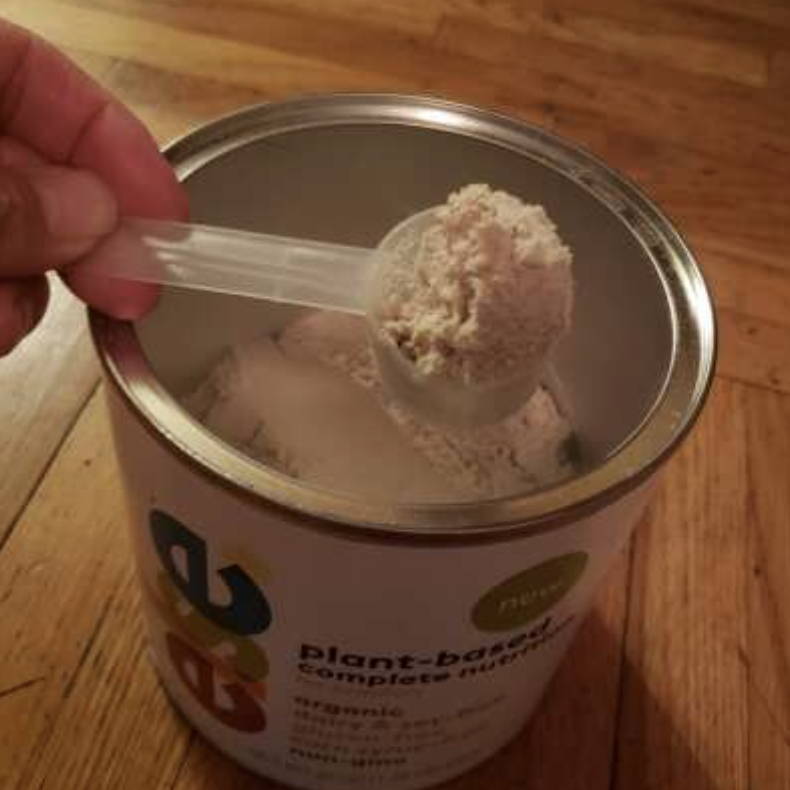 "I was having so many issues finding a formula that would help with her digestive sensitivity; even the formulas marked as 'sensitive' were causing her bowel distress and constipation. But, no more! Her bowel movements are moving along easier, she doesn't spit up anymore. Thank you Else for changing the game and helping parents like me!"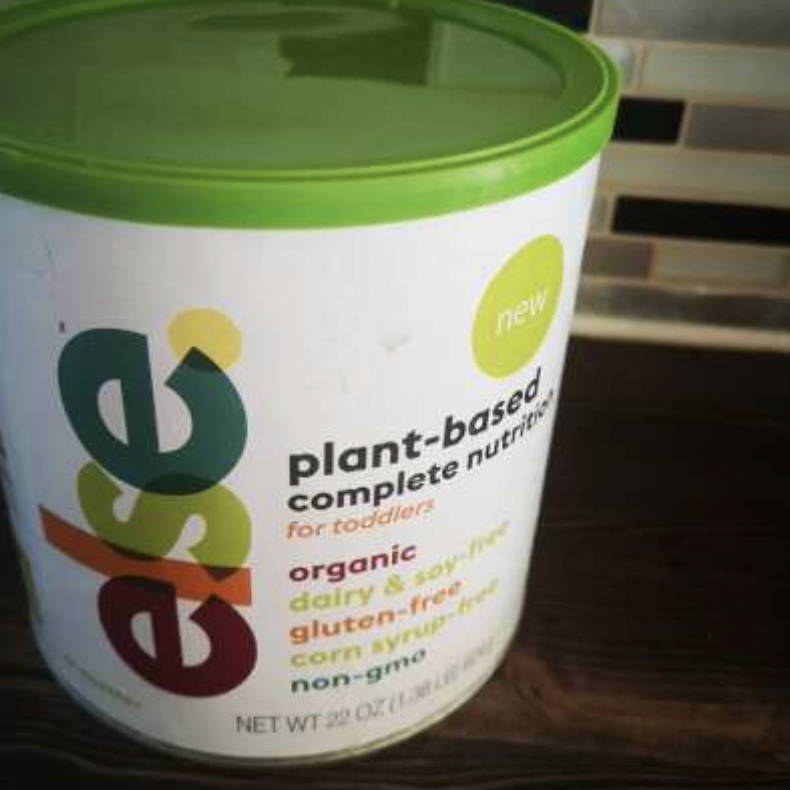 "My daughter failed all hypoallergenic formulas and all of the AA formulas as well. She was not gaining weight and failing to thrive. Else was our last resort and did it change our lives! My daughter no longer has to take GI medication and it also completely cured her reflux!"