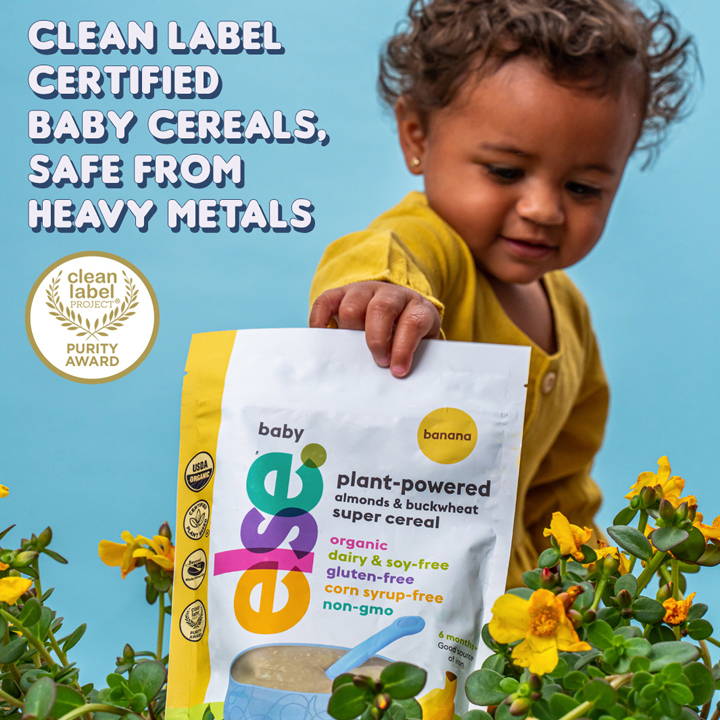 The Best Way To Introduce Solids In Their Diet.
Introducing solid foods to your baby can be both important and daunting. At Else, we understand the challenges you face during this crucial phase, which is why we've created an exceptional plant-based option to support you every step of the way.
Else Baby Cereal is not only recommended by pediatricians, but it's also adored by parents for its nutritional benefits. What sets us apart is that we offer the market's only certified organic clean label baby cereal. Packed with essential nutrients, Else Baby Cereal supports the healthy development and growth of your little one while also tasting great.
Make the solid food introduction process a breeze with Else Baby Cereal – the wholesome choice for both you and your baby.

A DEAL you can get behind! Get three bags for $15!
Over 90% Whole food plant-based ingredients - buckwheat, almond, tapioca. +20 Vitamins and minerals to support healthy growth and development.

Minimally Processed Ingredients
Our production process is the most natural and cleanest in our industry. We do not 'alter the chemistry' of our ingredients. All the protein, fat, and carbohydrates are obtained directly from the 3 ingredients present - almond, buckwheat, and tapioca.

Our products undergo independent, rigorous testing for over 400 contaminants, to make sure your child received the highest purity, and cleanest nutrition. No compromises. Period.

I am very careful with what I give my baby. After extensive research, I decided to give Else a try. I am very happy to find clean, organic baby cereal! We have tried mango, banana, and original. My son loves banana flavor. He only takes his supplements if I put Else cereal in his milk.
- Elenora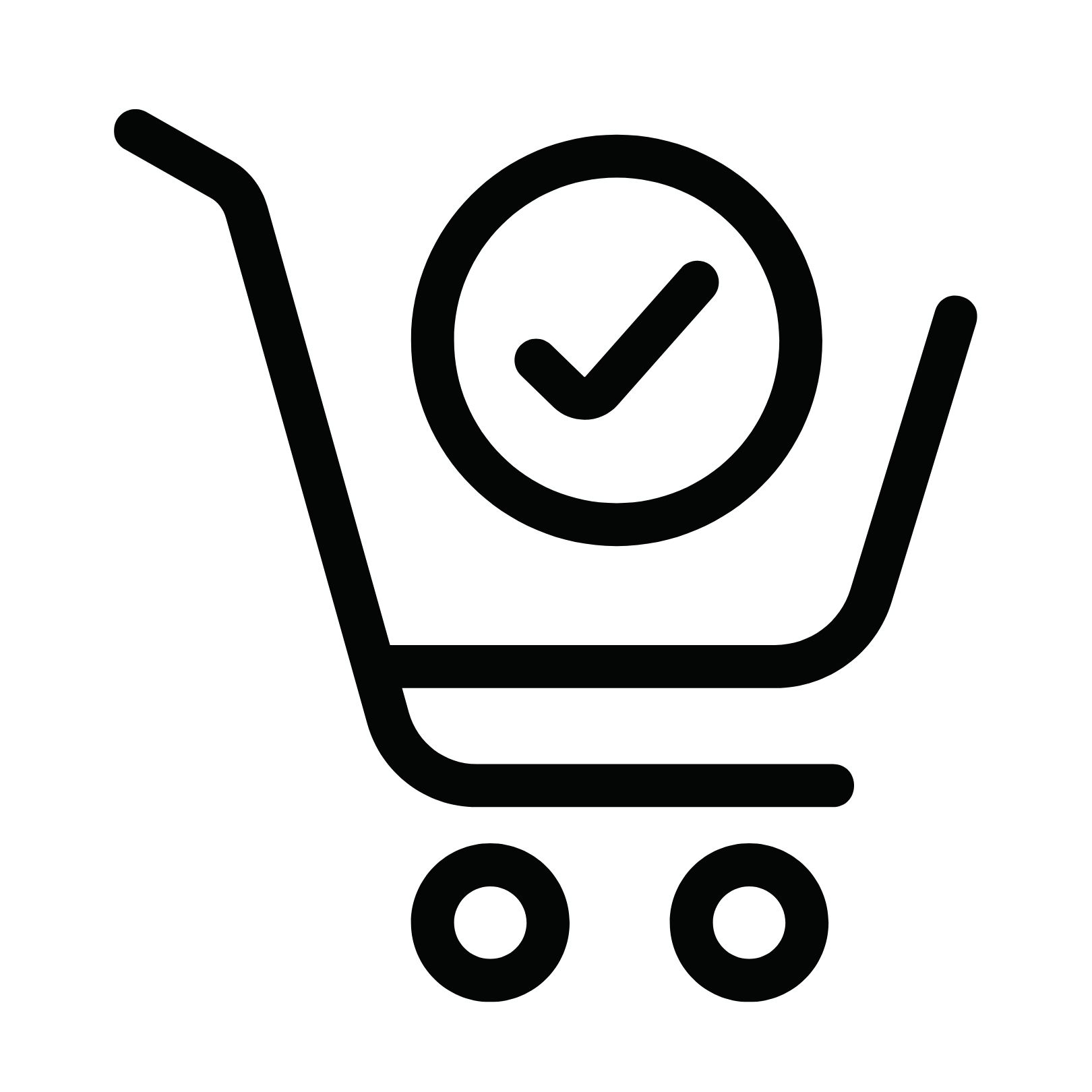 100% Safe & Secure Checkout
3 Easy Steps To A Nutritious Meal!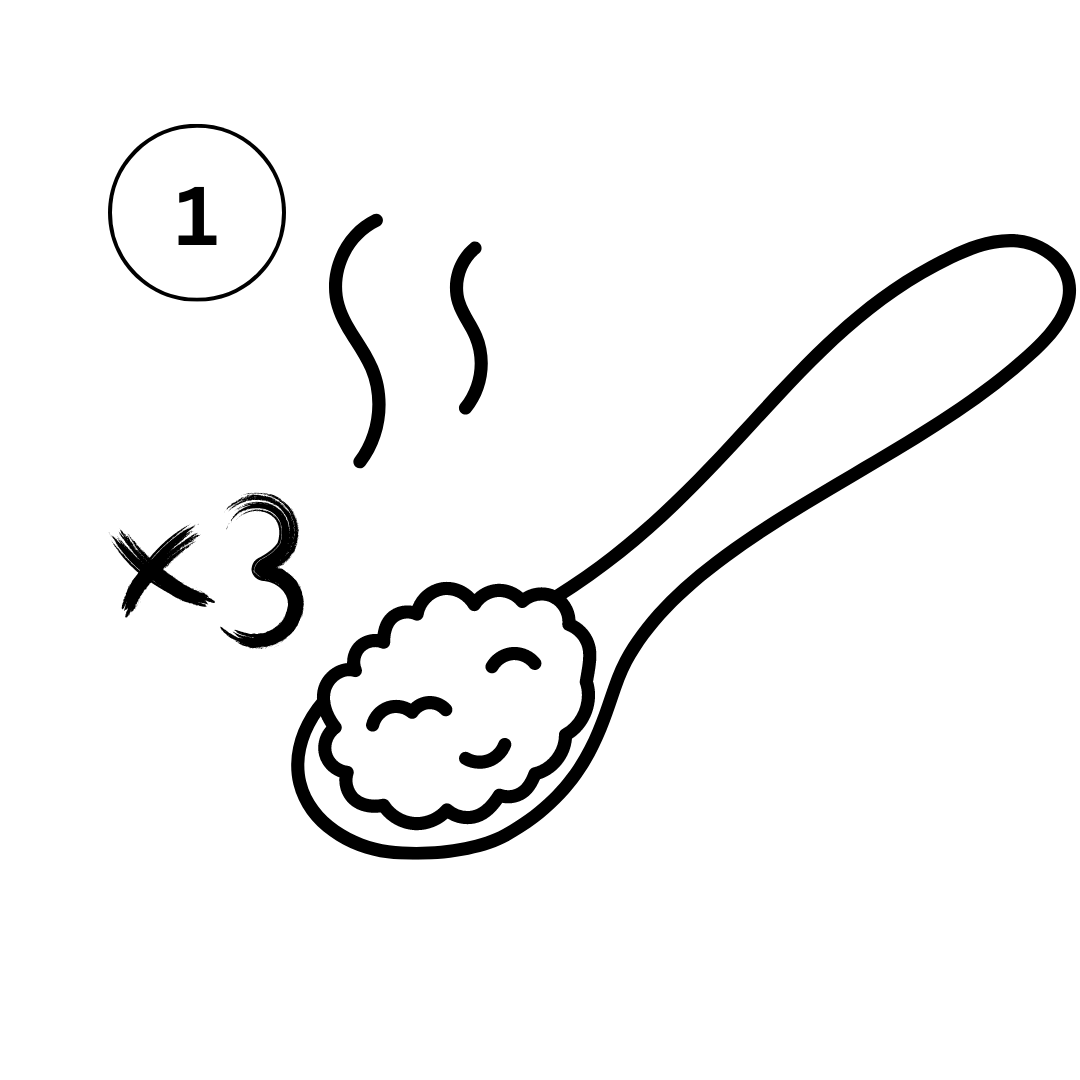 Place 3 tbsp of Else Super Cereal in a bowl.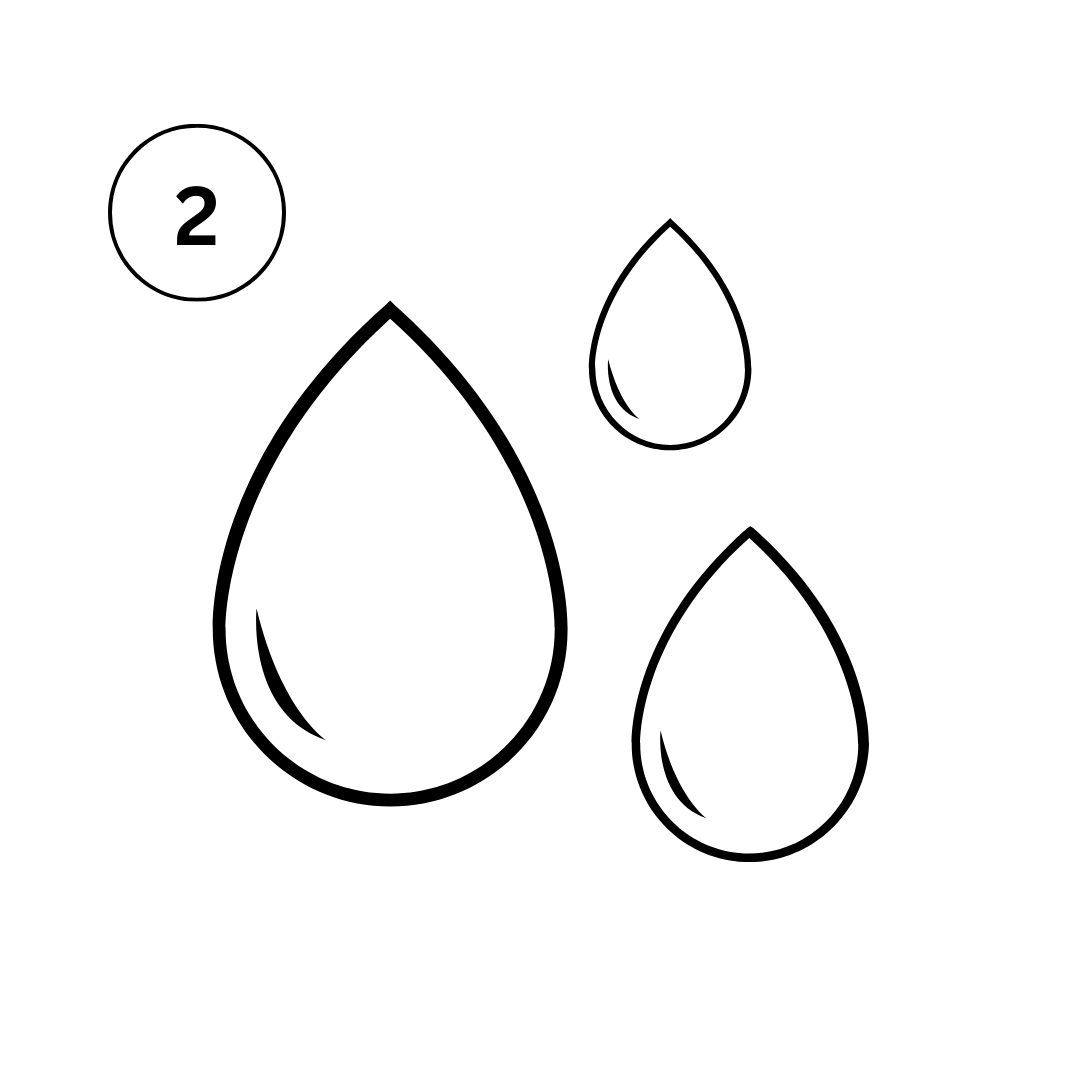 Gradually stir in lukewarm liquid (breastmilk, formula or water) to a desired consistency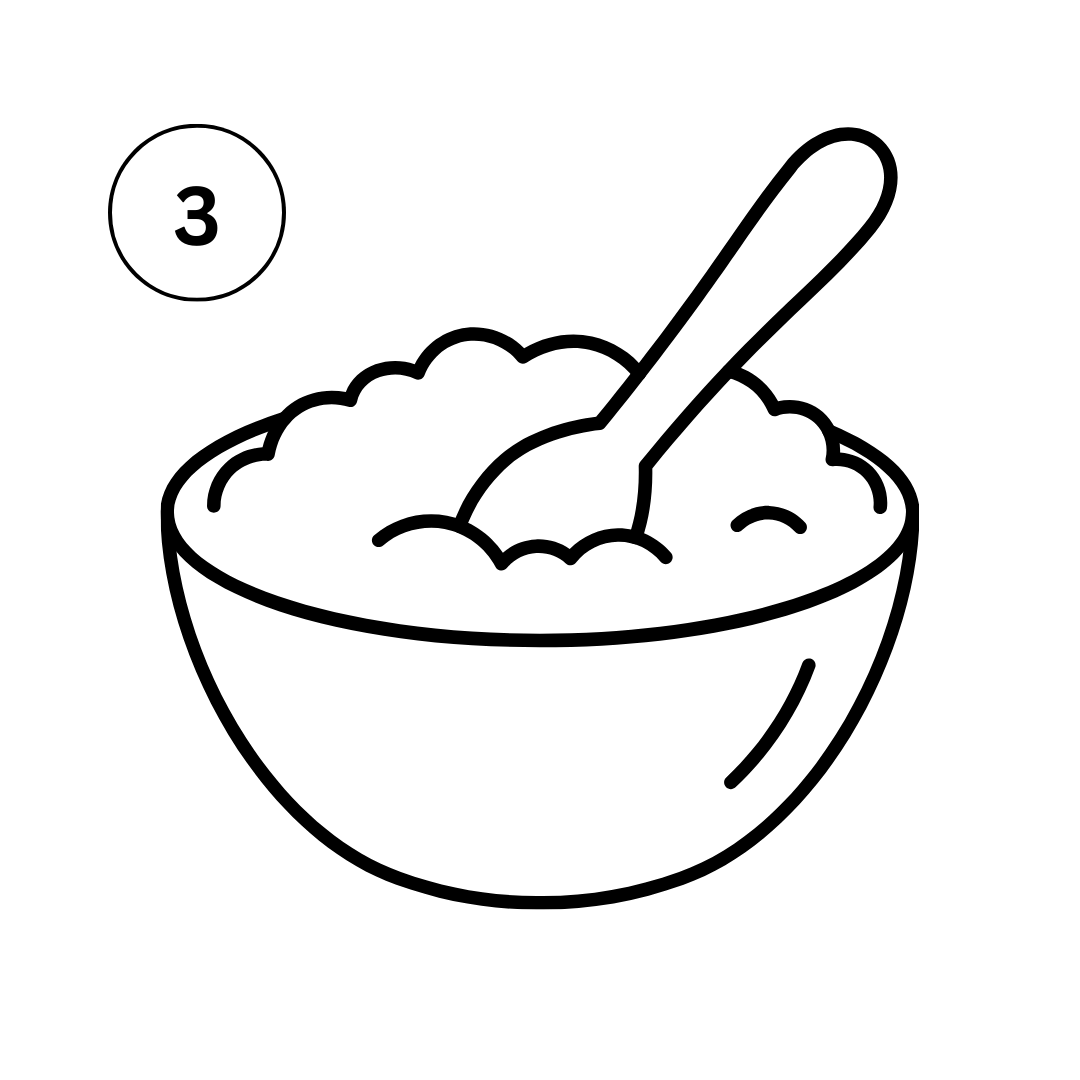 Serve Else Super Cereal with a spoon.
Else Super Cereal is a real alternative for parents who seek cleaner, whole, balanced, and sustainable ways to nourish their children.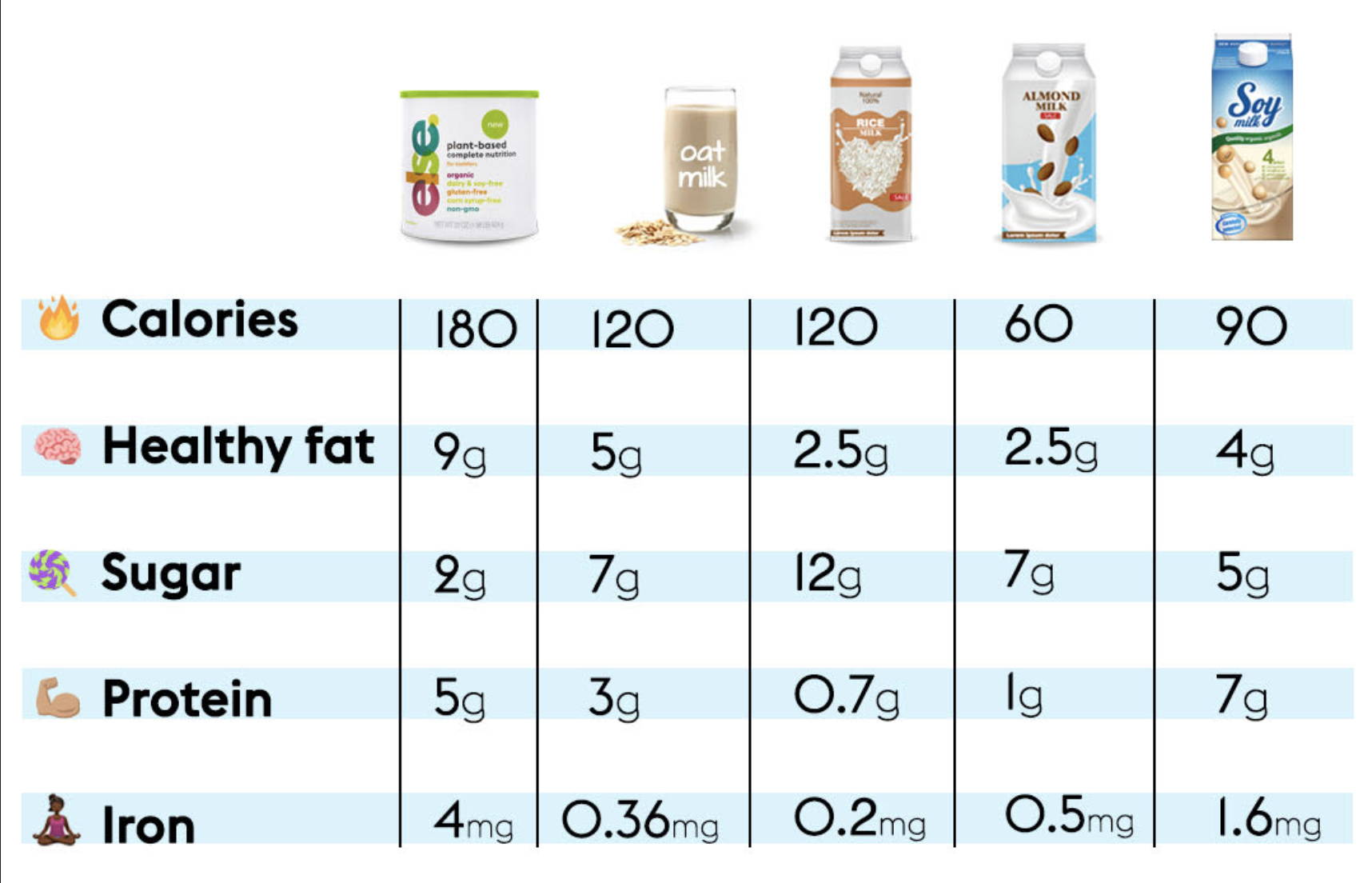 Our meticulously crafted Clean Label, Plant-Based formula, is specially designed to offer your little ones a balanced and complete nutrition without any unwanted additives. Comprising of over 90% whole food plant-based ingredients (almond, buckwheat, and tapioca) Else Nutrition's formula ensures optimal growth and development for your child. With a commitment to using fewer ingredients, minimal processing, and employing the cleanest, most natural, and sustainable production process in the industry, we ensure your little one gets only the best, free from any harmful elements.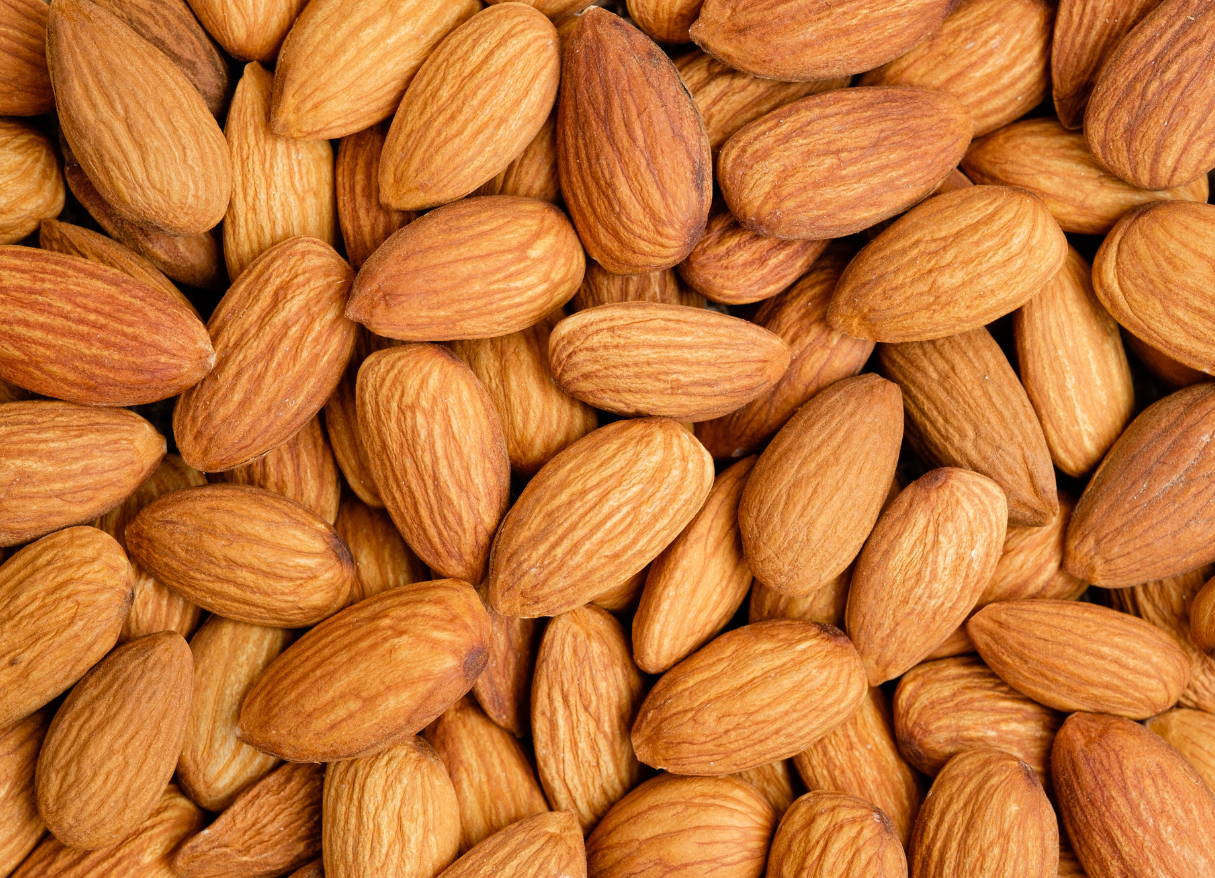 Almonds are incredibly digestible, which is important for small, developing tummies. They're also known to have anti-inflammatory effects, which provide health benefits throughout all stages of growth and development. The essential fatty acids found in almonds are good for brain development and cognitive function.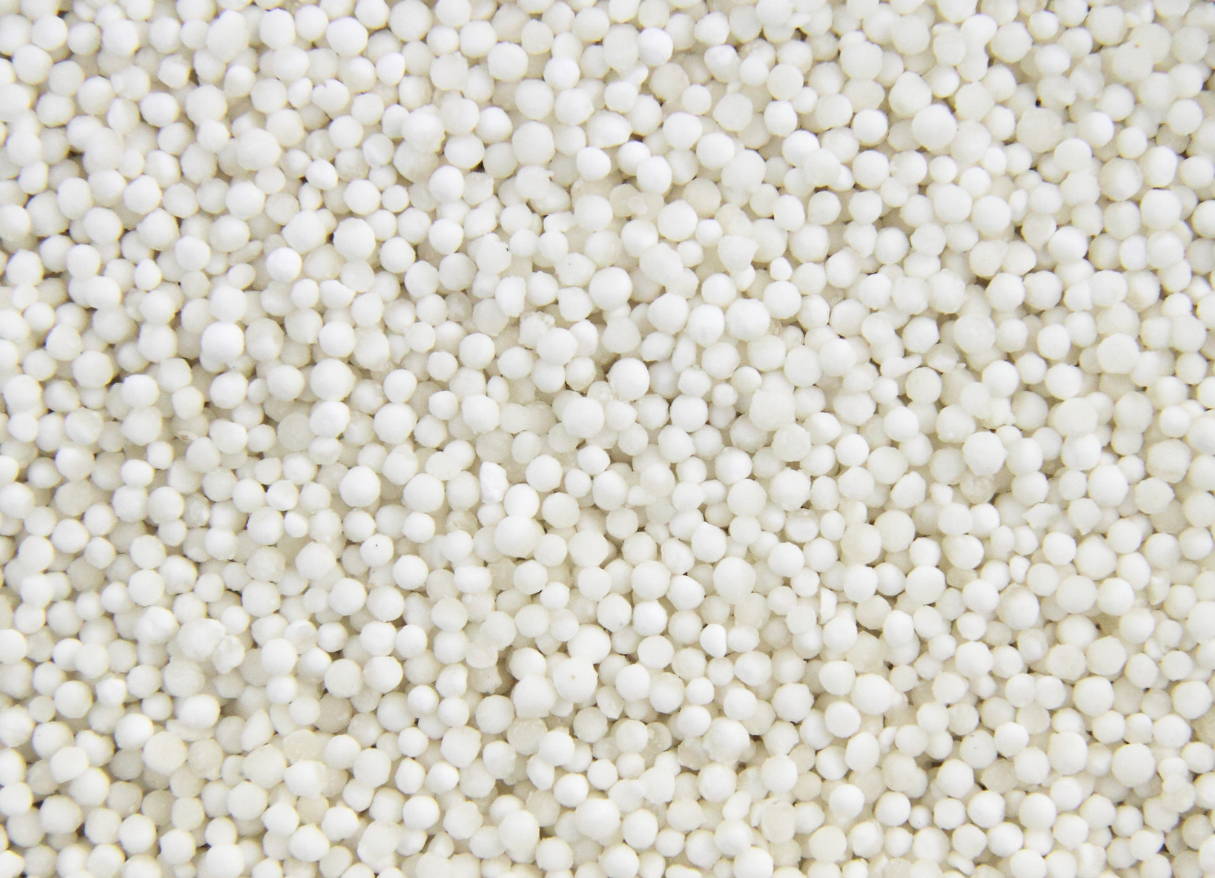 Tapioca is an easily digestible carbohydrate for little tummies and is packed with a high amount of important nutrients. For instance, tapioca is an excellent source of vitamin C, which plays a role in immune function, and acts as an antioxidant in the body, fighting off free radicals that can lead to damage and disease.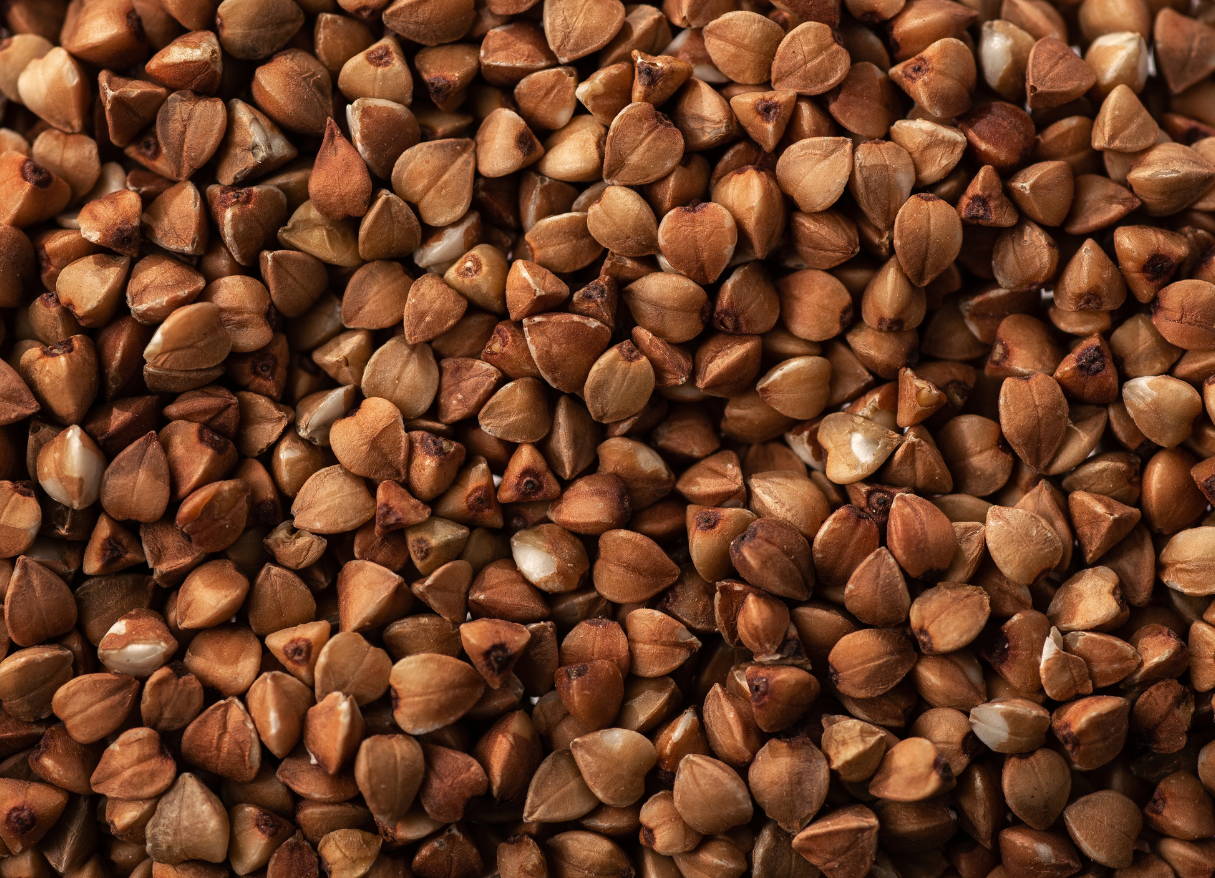 A highly nutritious pseudograin, buckwheat is a naturally gluten-free plant that has grain-like seeds. It's a rich source of antioxidants and plant protein as well as essential micronutrients like magnesium, manganese, phosphorus, copper, and iron. Buckwheat is also high in fiber-rich prebiotics to help promote a healthy digestive system.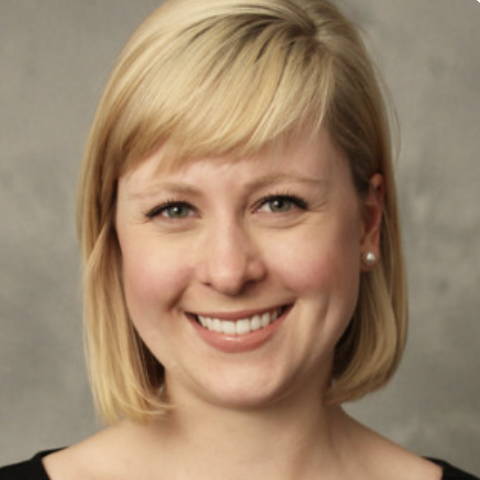 Hannah Smith, DNP, ARNP, PNP-PC | Pediatric Nurse Practitioner
"As a Pediatric Nurse Practitioner and mother of a child with severe Food Protein-Induced Enterocolitis Syndrome (FPIES) to dairy protein, I am so grateful for Else Toddler. Else provides an organic, clean, gentle, dairy/soy free alternative that my daughter tolerates and enjoys Else Toddler wonderfully. With supplementation, and as she increased on solids, her growth curve caught back up to an appropriate rate for her genetic heritage."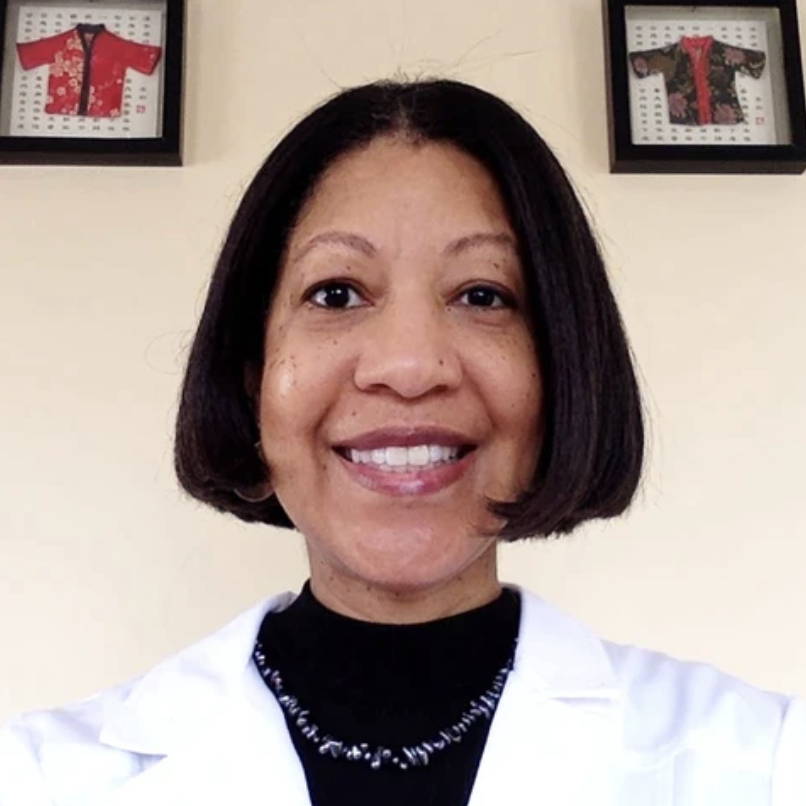 Leah Alexander, MD | Pediatrician
Else Nutritional shakes are a wonderful product for parents. Else has found a way to make a great tasting supplemental beverage that is low in sugar. Unlike other options on the market, it is minimally processed. Its protein is uniquely sourced from almonds and buckwheat, and it is fortified with many essential vitamins and minerals. While still not a meal replacement, I feel that Else Kids Shakes are a more nutritious option for parents who choose to give their child a supplemental beverage.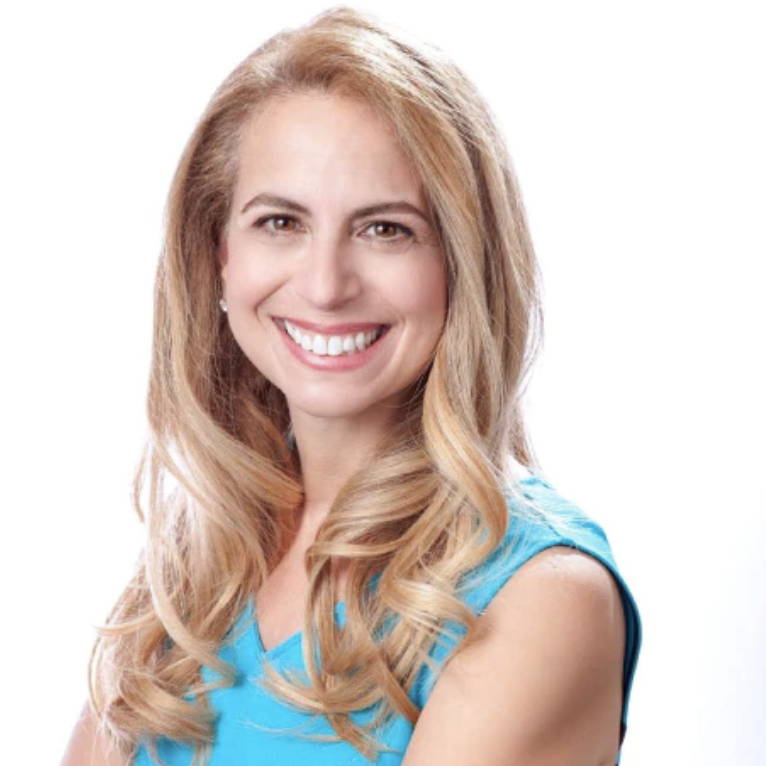 Dr. Trachtenburg | Board Certified Pediatrician
Our childhood habits have a huge impact on overall health. In fact, we can decrease diseases like diabetes, obesity, heart disease, and cancers, by improving our children's health habits. This is where Else comes in. Else is dairy free, soy free, and a plant based milk alternative that's filled with healthy fats, has a complete amino acids profile, as well as the nutrients your child needs. I'm excited as a Pediatrician that there is a real healthy plant-based option I can feel confident recommending to parents.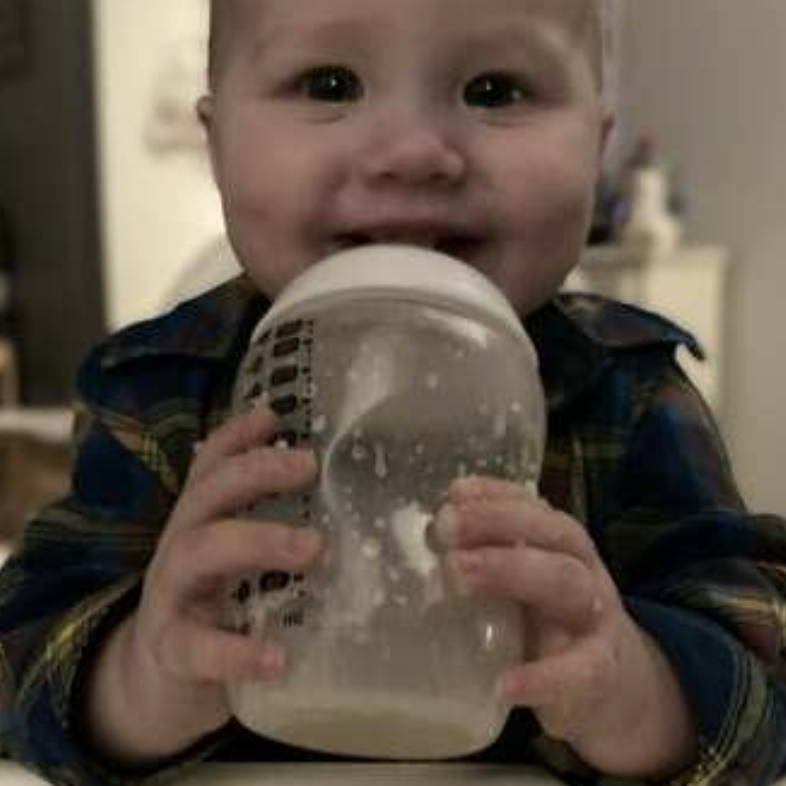 "The ONLY consistent thing our son will eat. We have it every morning for breakfast with a scoop of peanut butter & he literally cries if we don't make it fast enough. It's the one constant we can rely on that he will eat.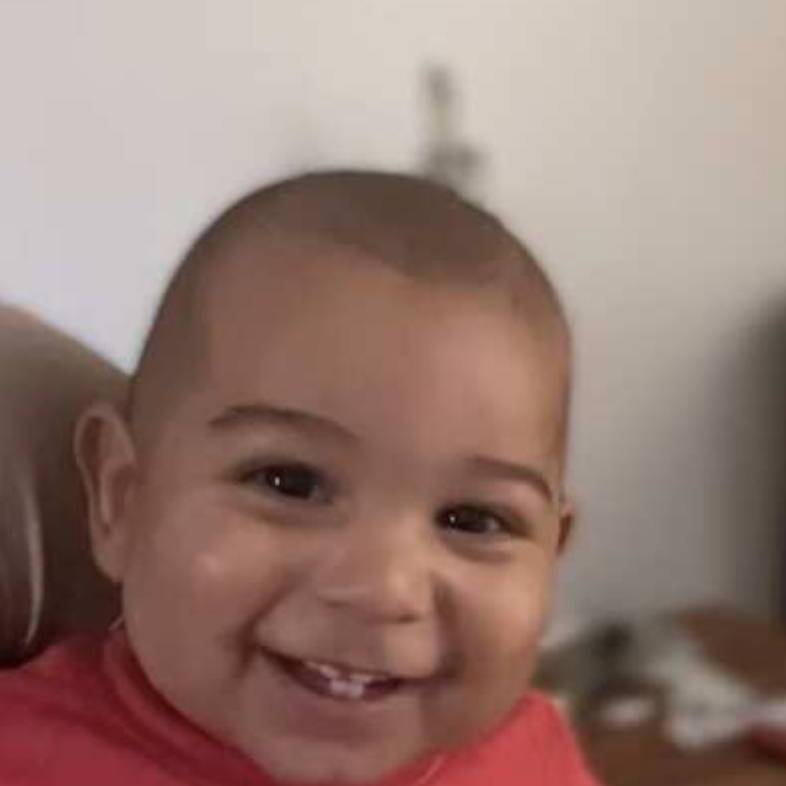 "An amazing choice of cereals for baby. My son loves all the flavors. No that he's getting older he does prefer to feed himself and we often mix in fruits to add to the meal.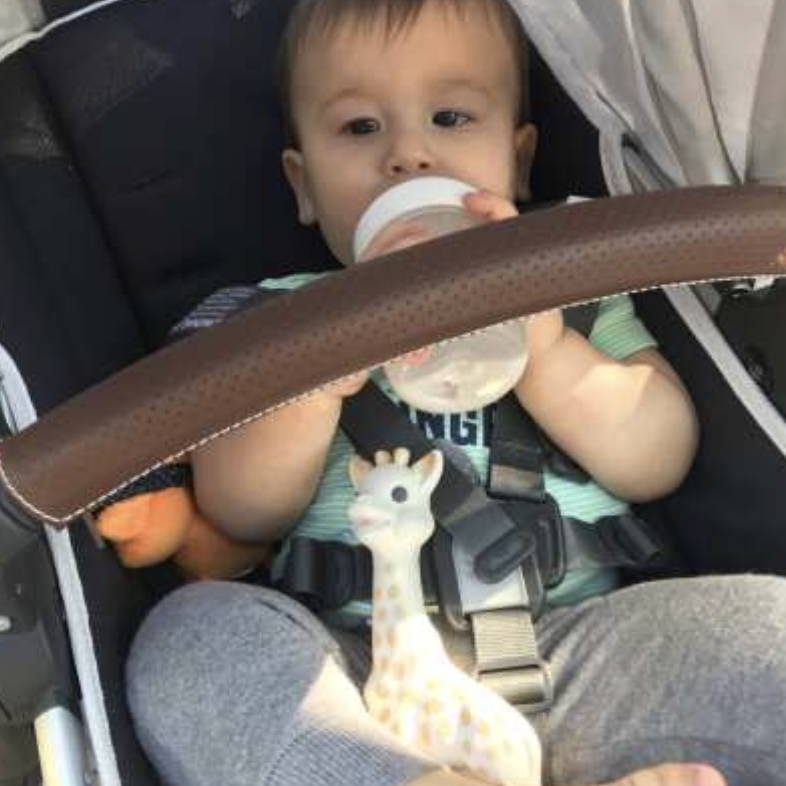 "My son is 6 months old and he loves the Mango & Banana so far! I was so happy to find an oatmeal with the Clean Label Purity Award. Highly recommend. I will definitely continue to purchase!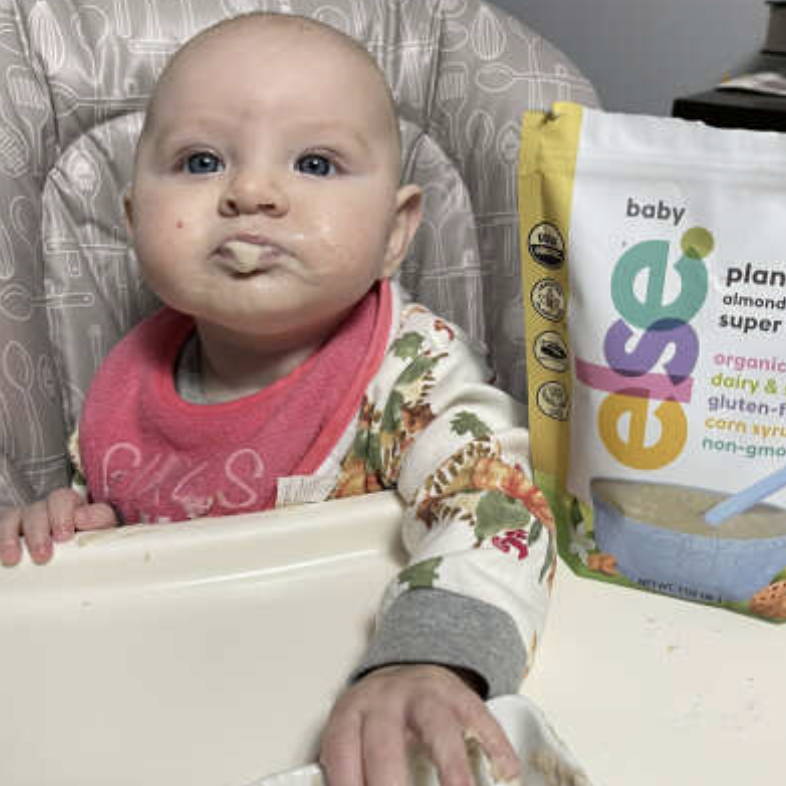 "My little girl loved it so much. As her first foods, it was very gentle on her tummy and she loved the texture. "